Poem -
To Love A Damaged Soul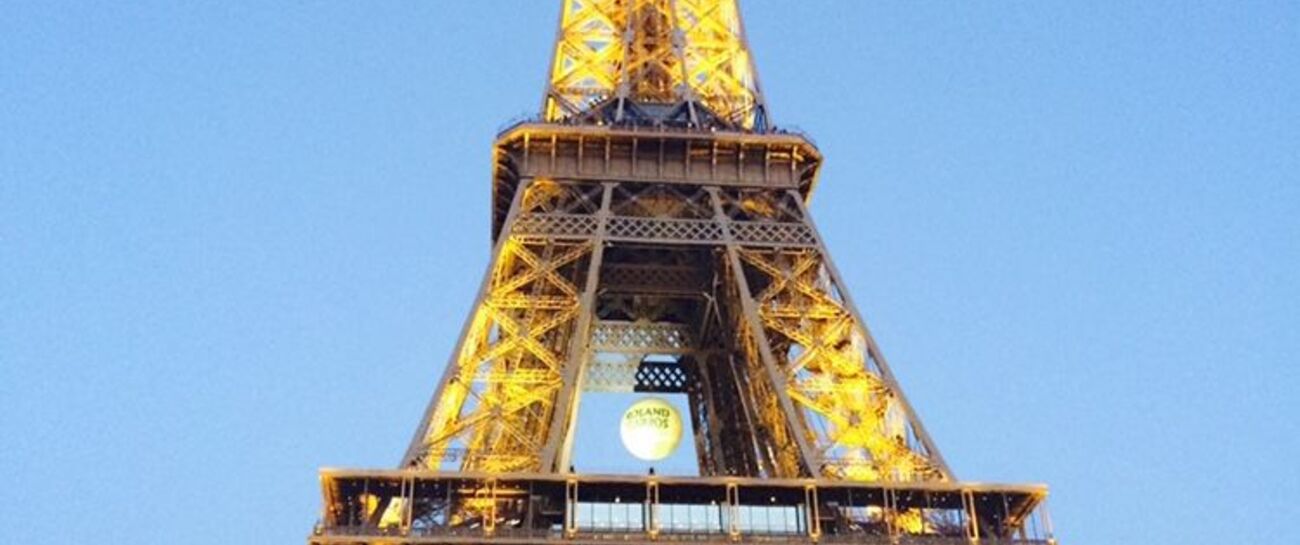 I will be like the eye of a hurricane…
in the midst of your pain and destruction of it all -
you can seek refuge in the heart of my soul.
I will be like the rain and hug you when you cry -
there to hold you in comfort while there is sadness in your eyes.
I will be like the sun which shines ever so bright -
it gives you the courage to shine your own light.
And on the days you wish to just stay inside -
I will be like the clouds; so far but nearby.
I will be like the air in the trees in which you breathe -
to give you freshness and security and to put you at ease.
I will be like honey that is soft for the bees -
the sugar that soothes them and tastes so sweet.
Because even though you may not know how to love me,
I will love you.
To love a damaged soul - Elisa Estrefi.