Poem -
Today Your Birthday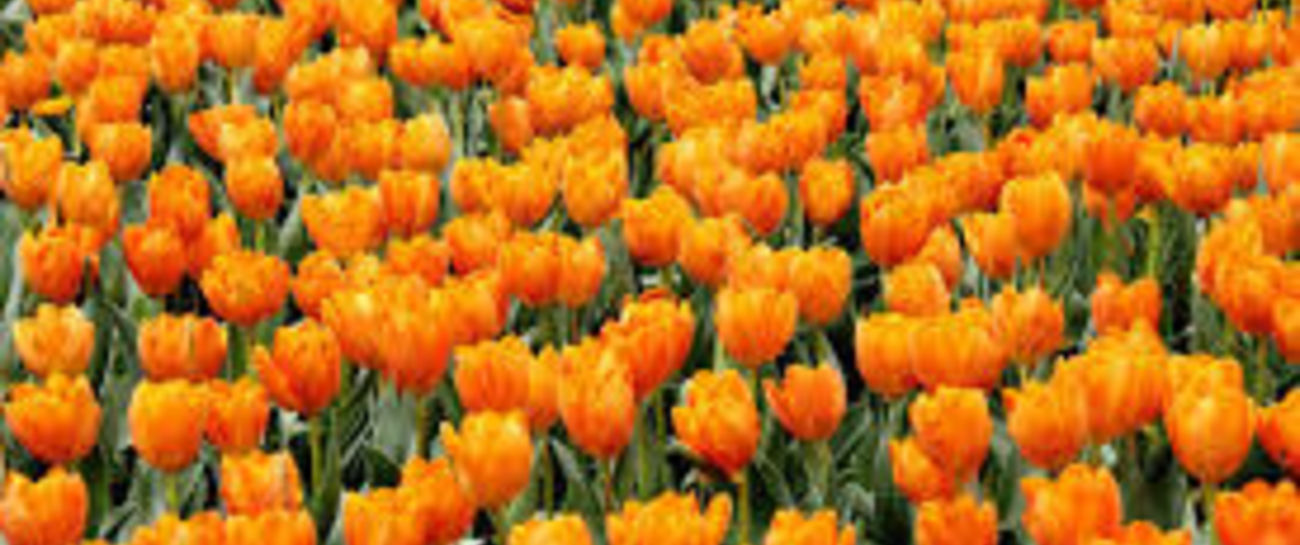 As I wish you happiness and love today,
On your birthday, I send you
Hugs and true love from my heart I Softly kiss your lips,
Your the one I truly love,
It's your birthday today as I
Wish all your dreams come true in one day, 
As I Softly Whisper too. You
Jackie. I truly love you
Happy Birthday too the you your forever inside my heart... 
And I'm Forever In True Love with you. ❤
© 2019 David P Carroll.
Like 1
Pin it 0