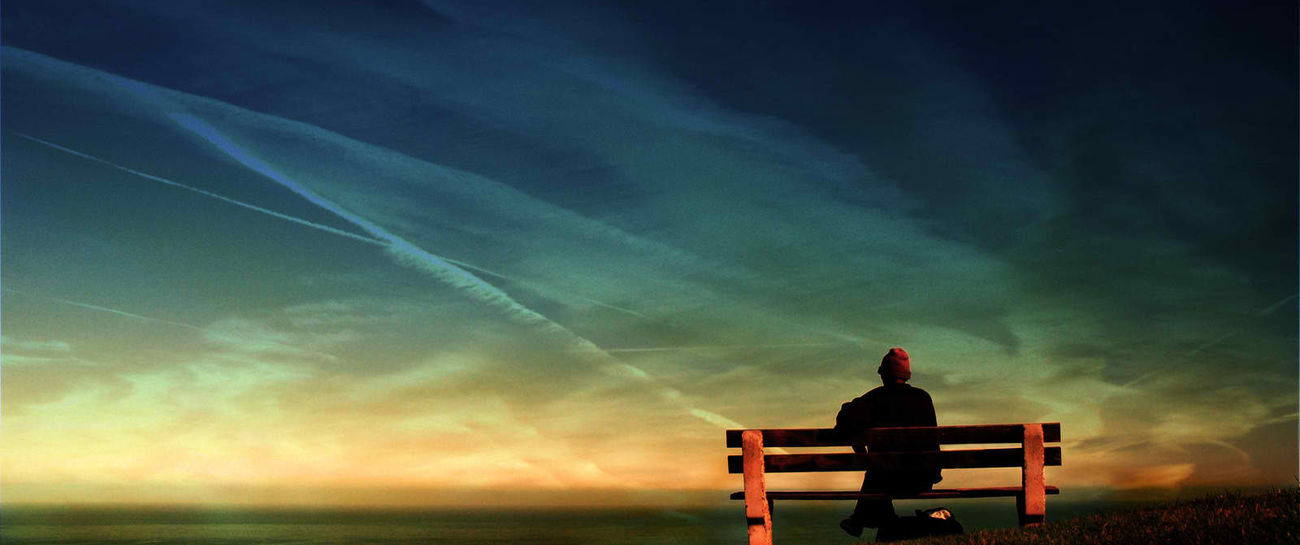 Ripples in the water,
Patterns in the sand,
Echoes on the wind,
Destiny in our hands.
 
Memories in abundance,
Dreams of tomorrow,
Till our nigh summons,
Cast away sorrow.
 
Strength in our pain,
Love in our hearts,
Everything to gain,
Yesterday apart.
 
Everything to live for,
Nothing set in stone,
Our fate is ours and more,
Our life, our path we own.