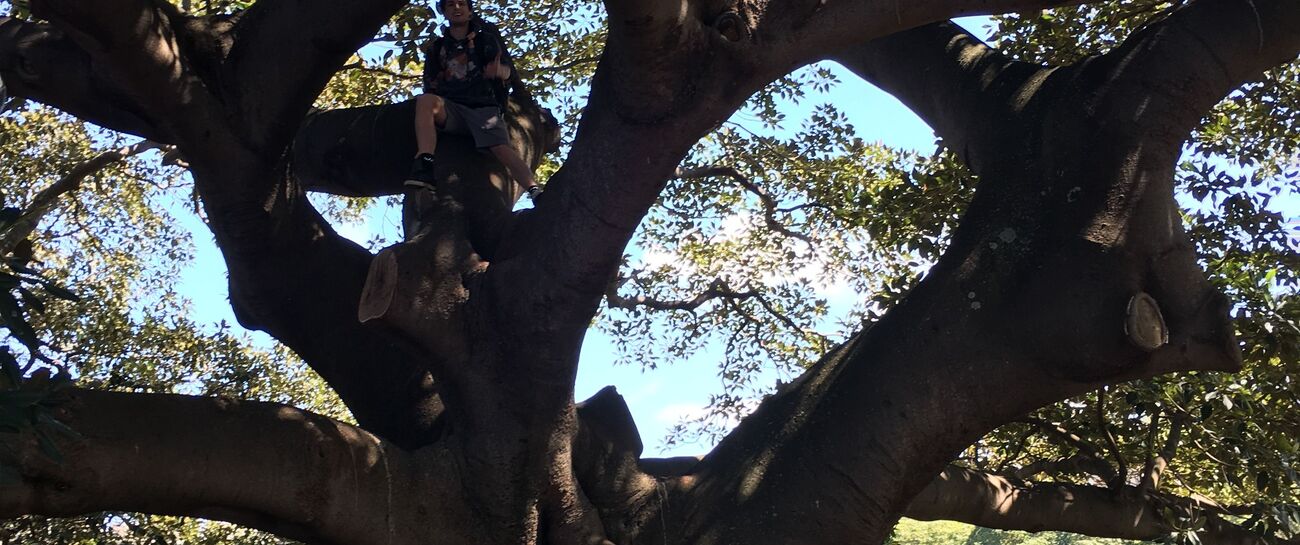 I feel hopeless.
Times where I should be good I feel hopeless.
My brain plants seeds of insecurity, I work so hard to plough them out, few slip through the cracks.
Falling upon the soil of my unconscious.
My head works against me, making my heart hurt so.
Making my trees grow.
Some days I can't help myself.
I lie there under a toweringtree. Insecurity scribbled into the bark.
Shivering from the shade, few people understand, offering me all of there saws, sometimes they cut one down.
Only if i let them.
Temporary relief until another grows.
Throw me a rope I'm consumed in darkness, not even my creative light shines through.
If it catches drag me out, I haven't yet learnt how to move away.
We think our demons are our friends.
I think they keep me safe, They look after me, allways there rooted in as my minds mentor.
Outside of the shade I see sunshine.
I see kids playing on swings.
I see a beautiful woman waiting patiently by the side, throwing poison onto the tree.
She tries to help but another tree grows atop her, trapped both of us.
Is there hope?
Should I noose that dangling rope?
These are the apples that tree drops, I believe them because the tree blocks out the sun.
I believe it because it blocks out the heat. I believe it because I'm cold and lonely.
help me love, help me love myself, help me burn this tree for heat. Flickers of hope, maybe it's not too late to learn how to climb to the top and perch. So many things to say, so many vulnerabilities to rid, why does all of this change with the season, when I'm in the sun I forget these trees ever existed, I yell at people standing under there own tree, I don't understand why they sit there in the shade. After all maybe i do....... maybe I should walk in there with them. Maybe we can both climb, kissing at the top, in love with the view, and the surroundings...... bless me, give us strength to realise this in our darkest moment, give us the insight we need to move up and onward. Love us, love me, if you hold me I will hold you back. Take my heart and my heat it looks like you could use it some.
Like 2
Pin it 0