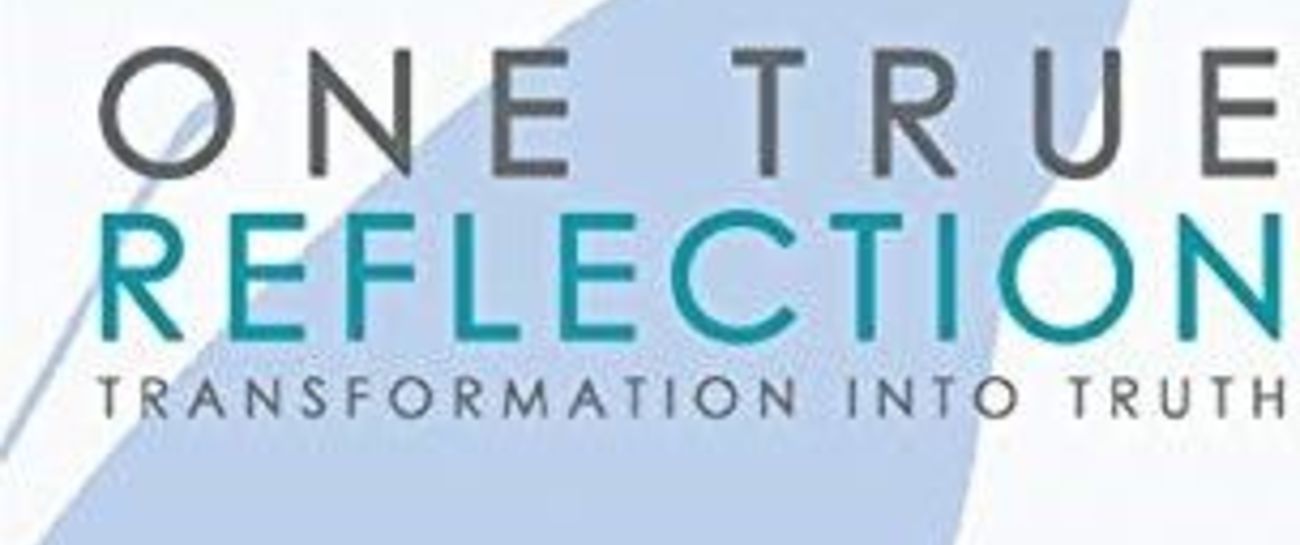 Only one mirror in the house .
How I wish it would lie to me.
How I wish I could bribe it ,
Or to sanitize the truth
and polish it clean .
Every time I look in it.
Increasingly ,
I do not recognize the reflection.
The change of direction .
The eyes that stare back 
Its what they lack
- That scares me .....
 
Like 0
Pin it 0