Poem -
"Trusting The Process"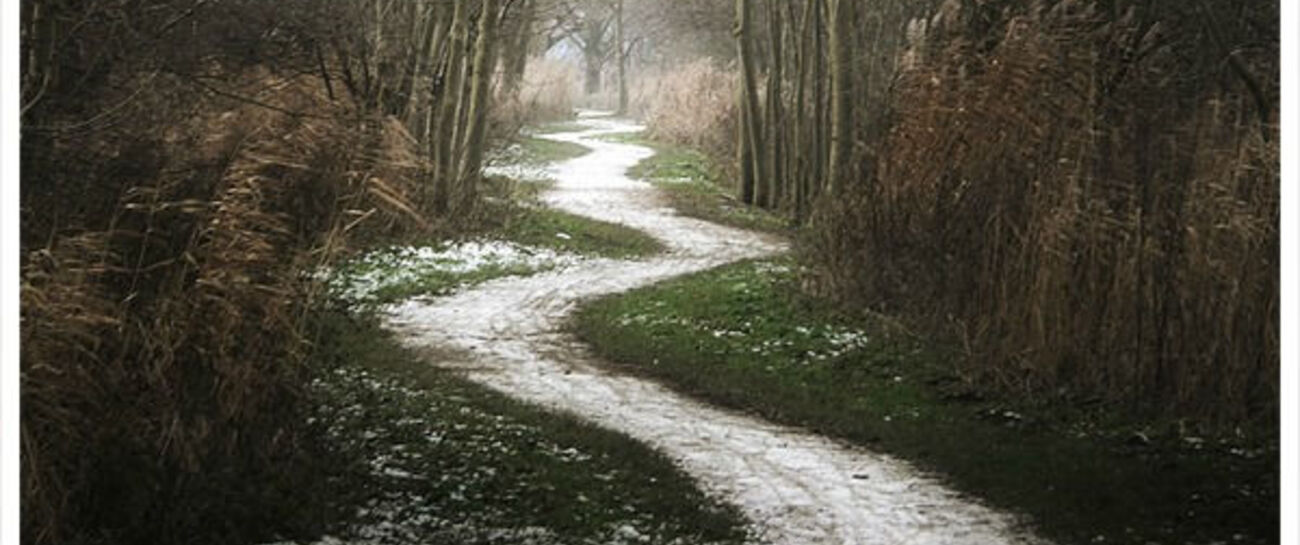 "My outlook on life is starting to change.
I'm slowly feeling hope,
where there was once pure disdain.
I'm so very tired,
of slowly committing suicide,
staying in the shadows,
always trying to hide.
I trust this process,
of self discovery,
because that is the only way,
I stay in my recovery.
I know in this world,
I can do so much good.
It is in my nature,
I know that I should.
My potential will not be a waste.
It might have been then,
but now's not the case!"