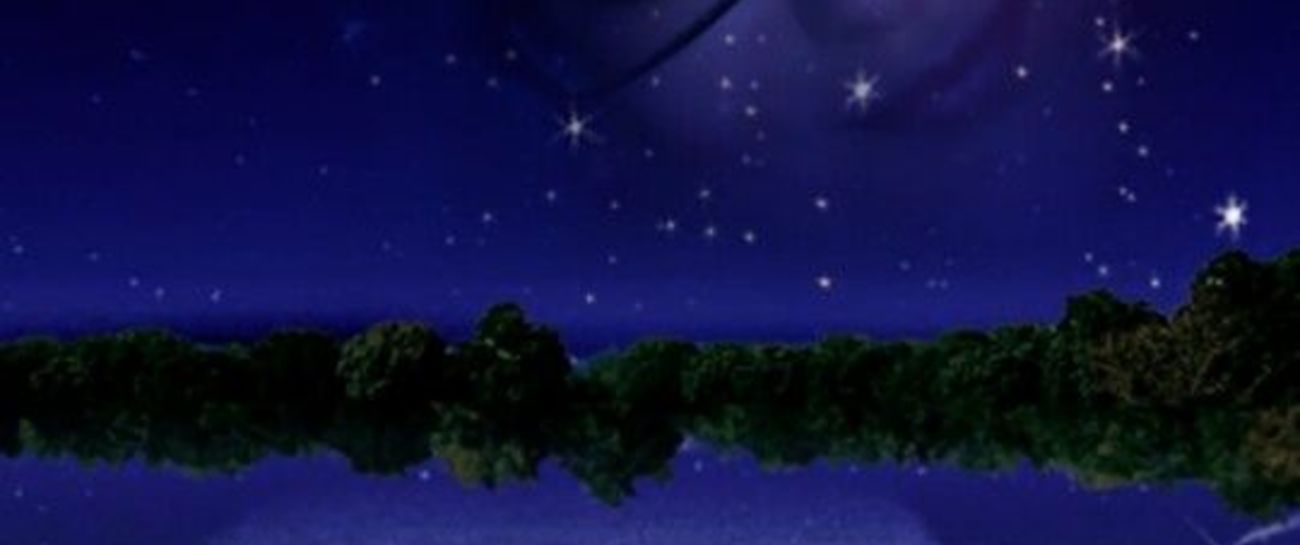 Turn around
Turn around I will be there
You won't see me for the glare.
Of my dazzling bright light
Gleaming so very white
Surrounding you in all my glory
I've watched you as your story
Has not been the best
As I've laid in my rest.
Protecting you from harm
please be sure to stay calm
I will always be around
To keep your feet on the ground
Guiding you with guided light 
I'm never out of sight.
Remember no matter what
I will be there watching you 
So remember I love you 
​m