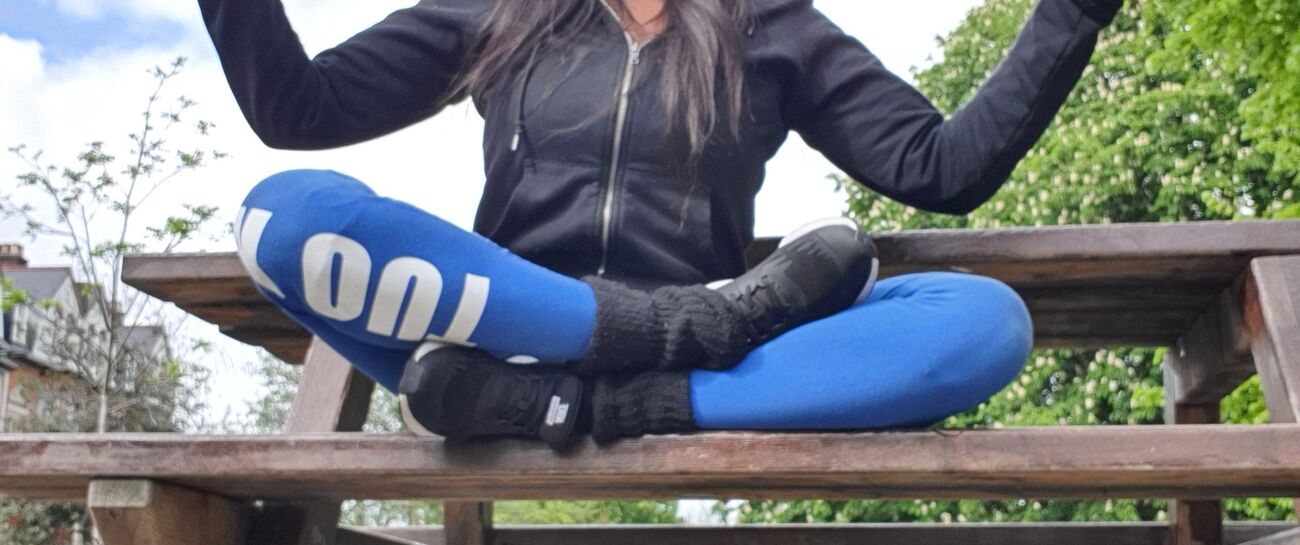 You must be deluded,
if you think I'm afraid to be me.
A beacon of light,
Sun Ray's were used to make me.
Too many people want to be in with the gang bang.
But I'd rather be a hippy,
look at me & see.
Can you feel my urban flow,
Bonafide londoner don't you know.
The bad bitch life was never for me,
Not when you see yourself as a nubian queen.
A magician with words,
My trick is creating a verse.
Creativity multiplied with intensity,
From the depths of my dyslexic mental map of adverse word complexities.
As my cerebral cortex pulsates,
My imagination elevates,
Subconscious & conscious merge to formulate,
Tales of the unexpected,
tragedies with no pain expected,
Love you can only see,
Wearing 3D glasses.
Because in this life,
I have nothing to prove.
But to be happy being me,
different & unique with a spiritual soul.
Society is not a barrier,
because individuals hold the power,
When you think outside the box,
You become an unstoppable force.
My mind is it's own country,
where everyone is free & happy,
A dreamer, a lover & a virtual philosophical spiritual traveller.
Defined by none,
Often misunderstood by nearly everyone.
My adventures are endless,
Experiencing life is stupendous,
whether in reality or putting pen to paper.
The mind is a glorious thing,
If we only tried to use it to it's full potential.
If you only look with your eyes.
A face & body will be all you see.
But look a little deeper,
See the soul & the light shine from my inner being so brightly.
Positive energy vibrations,
Hypnothising frequencies.
Let's resonate to levels,
where we are divinely free.
That's me the urban nubian.
Authentic one of kind G.
Like 0
Pin it 0