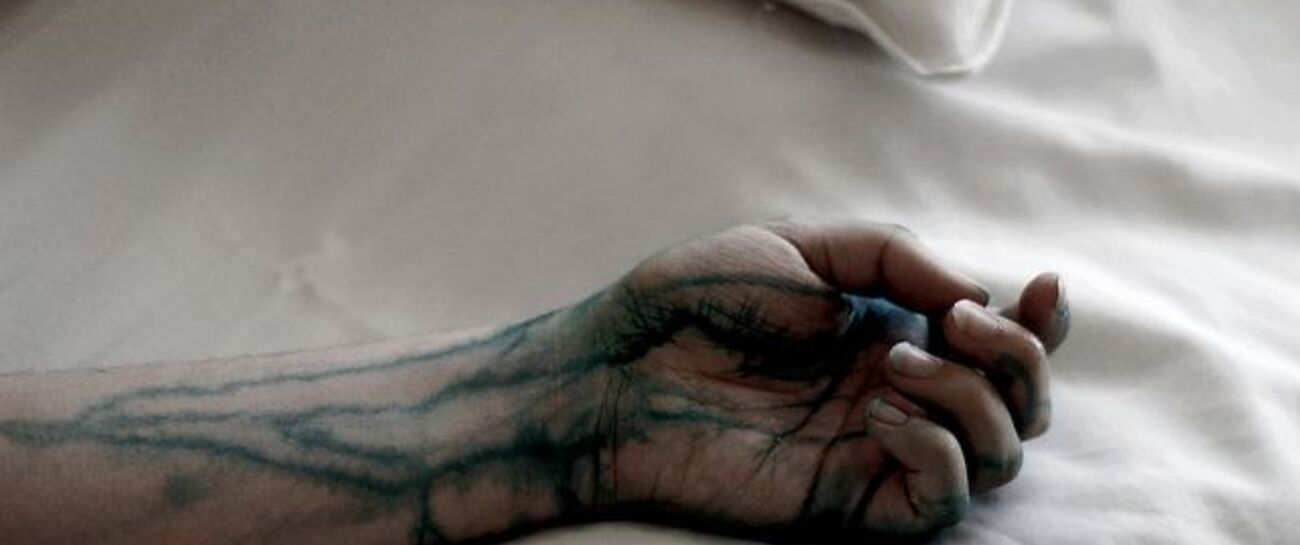 Depression's running through my veins 
and all I can think of is everything that pains.
I can't carry this anymore 
I don't know who i am holding on for? 
Because I know it ain't for me 
if it would, I would already be free. 
I wonder what it feels like to be okay, 
without all of this on my shoulders to weigh. 
Without all of this sadness at the end of the day. 
I just need a reason to want to stay. 
I really want to hold on, 
but all I can think of is what it would be like to be gone. 
I don't know if I can keep on carrying this on my own. 
It just runs in my veins 
and with every day it keeps on leaving more stains. 
I wonder how many of them I can erase 
Before they find their way back to the same place.