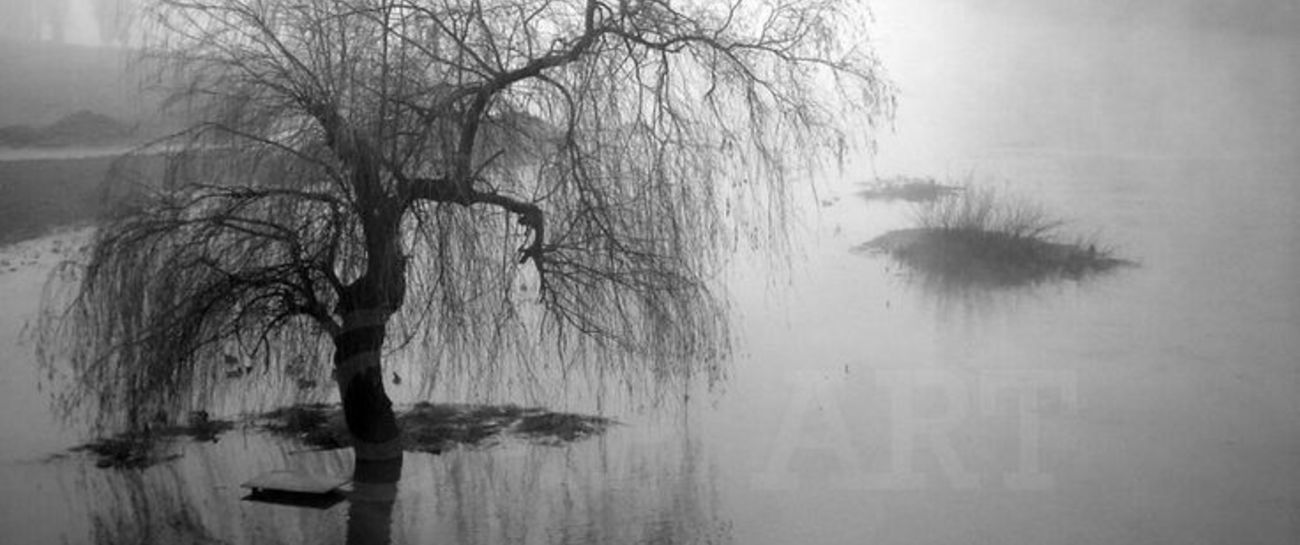 I shall e'er weep for thee,
'Neath willow melancholy.
Amidst mossy stone,
Grave restlessness attone.
Fly me to a moon and star,
Offer shelter afar.
 Alight upon heaven's floor
Miles vast to celestial door
Heaven's forget-me-not blue,
Eyes of beloved true
Benevolent mercy, solace me,
Balm tis sodden plea.
Heartless angels turn away,
Bereft, fervently I pray.
Prithee rent tragic plight,
Bear me to brilliant light.
Torrents implore me,
Love yearns to trek thee.
I solemnly bid, embrace me,
Abreast waters melancholy.
Lilt pelagic refrain
 Lull forsaken bane
Amongst star and moon,
I yield to serene tune