Poem -
Welcome, Guests
Based on Hotel California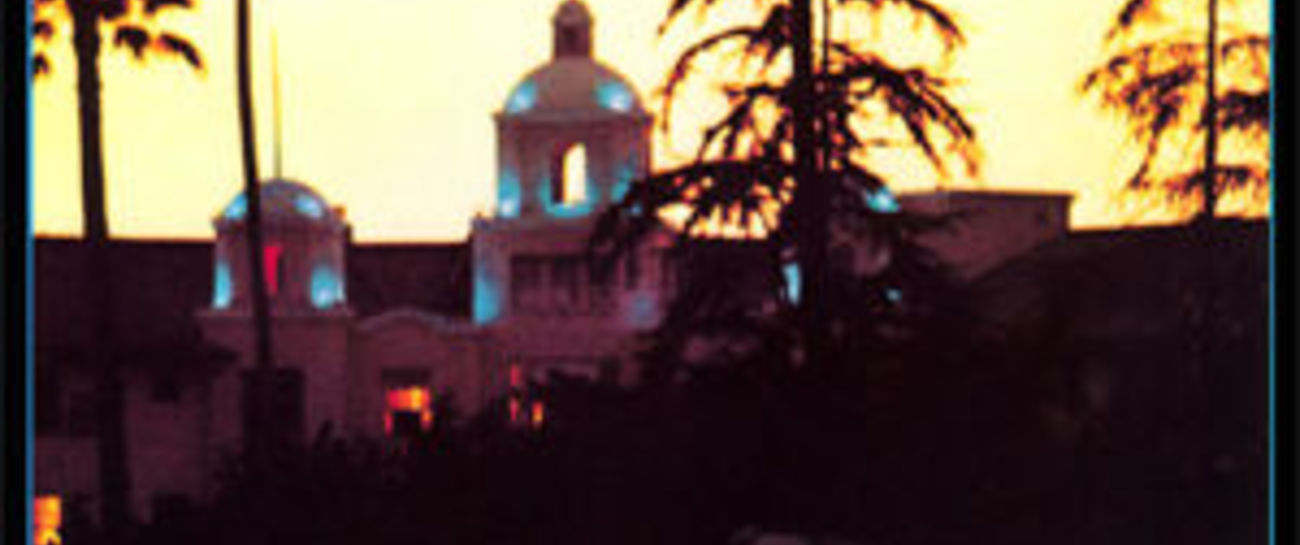 it's a course of confrontation,
tomfoolery with twists.
Moderately methodical,
with a whisper of something whimsical. 
three way meal, a platter for 5
one glance the wrong way,
someone may just switch your plate.
cunningly cruel, 
a tad bit unruly,
the recipe for redemption,
of a tsunami sort.
every retort, 
may be monitored,
for your convenience, of course.
it's like living in a resort,
hotel california bespoken.
begin chatty, i'll hold your hatty,
maybe your coat too,
but we are not responsible,
if items are stolen,
dismembers betoken,
cash in your tokens.
a bid of fortune,
wheel of truth-telling,
a hairline off of what you were expecting.
with all the good stories,
haunted, maybe true.
grab the cameras and the salt,
the ouija board awaits you.
entertainment, none truer.
leave you feeling younger,
not a bit bluer,
we swear,
rehabilitation, 
of the mind and soul, 
what's yours is ours,
constitutional galore;
what could you want more? 
Statues and portraits,
trophies of all sorts.
unroll the red carpet,
maybe fly it, your destiny.
take in the decor,
right above the door,
chin up on the wall,
may it tumble or fall,
that mouth knows all,
tells the truest stories you'll see,
he was a guest here, you see,
join him, you just may be,
it's a privilege, you'll soon see,
what other wish would it be?
i'll give you a genie, or three, 
and by 6 you'll most definitely see,
that's you're nothing outside these walls,
now it's your choice, your call,
the truth will befall,
this booth prophesies your future tall,
in which staying with us, 
is really the only option at all. 
Like 0
Pin it 0