Poem -
"What Will You Decide?"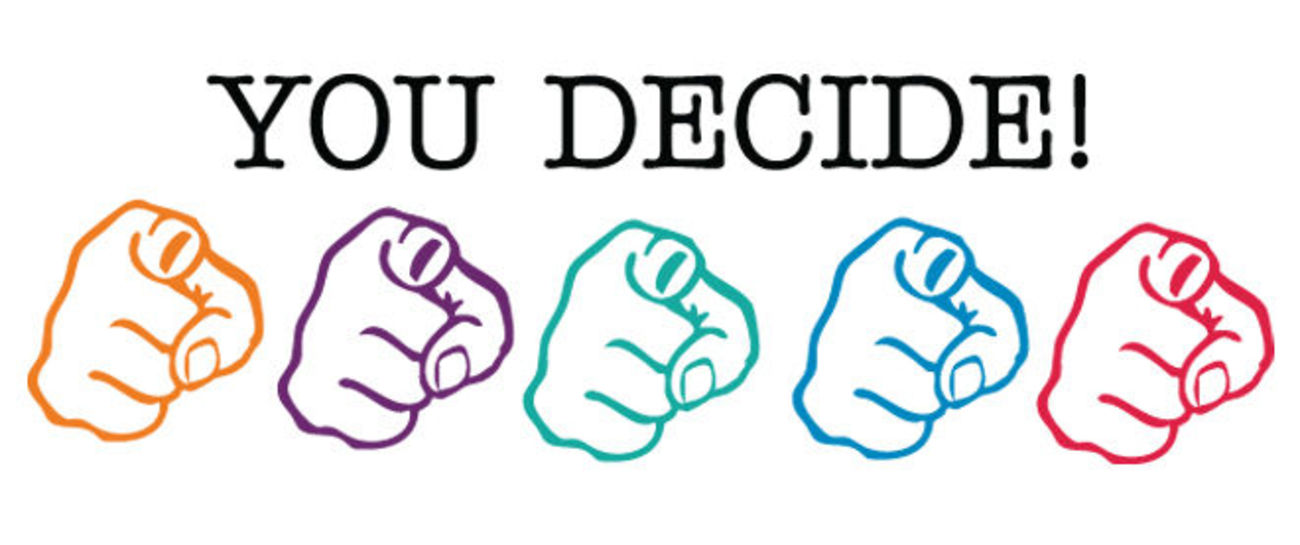 "I'm writing out,
my guilt and shame,
so I can keep this peace,
because the old me,
will forever stay dead,
forever be deceased.
It happened the way it happened,
I say this with a reverent nod,
to Jesus, My Captain.
No matter how I tried,
she still wanted to use drugs,
and slowly die.
Who was I fooling,
who were we fooling?
We were the cause,
of each other's rapid ruin,
and I'll be accountable,
and take my part of the blame,
because in my recovery,
and new self discovery,
I don't look at the world the same,
or even remotely feel the same.
I begged for a change,
from Jesus,
so grateful I got it,
and this bliss I have,
from Him,
is sacred,
unlike active addicts,
who got theirs from the devil,
with a piece of love sold,
in exchange for those drugs,
they bought.
I'm learning to live life,
on God and life's terms,
because that's the only way,
to use what I've learned,
and reveal the scars I've earned,
in hopes others,
won't in the same way,
get burned.
I lay my life,
at Jesus's Feet,
because I got tired,
of the devil's lies and heat,
and found out with The Savior,
who is changing,
my misbehavior,
that the devil and his unholy crew,
don't have to be the death,
of me or you,
but that is something,
you have to decide,
if the devil's fantasy,
will be denied,
or if you'll turn your back,
on Jesus's Arms Opened Wide!"