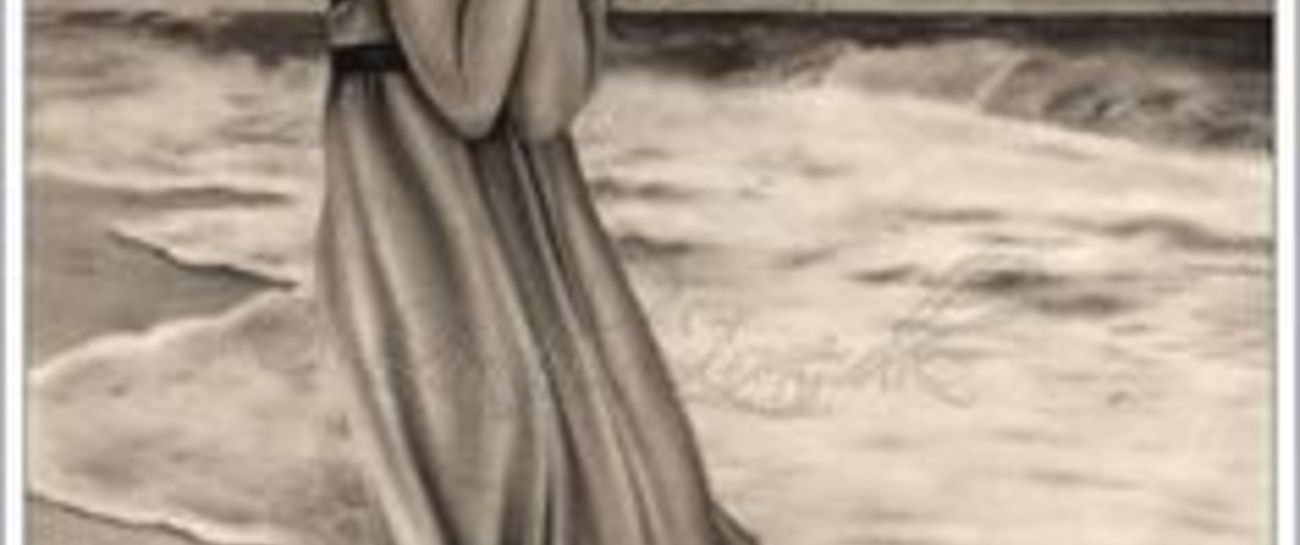 Make me cry more, 
Make me want more, 
Make me surrender my all. 
I don't know if I am enough, 
I am struggling to keep this up, 
My past has come to haunt me, 
I need your help and your mighty love. 
What is my purpose? 
Why is fear smiling at me? 
How was it my fault that it happened to me?
Age 13 I was forced to give up my first born, 
Had to carry this burden from a very young age,
No one knew except me, ME and ME ALONE!
Like 1
Pin it 0