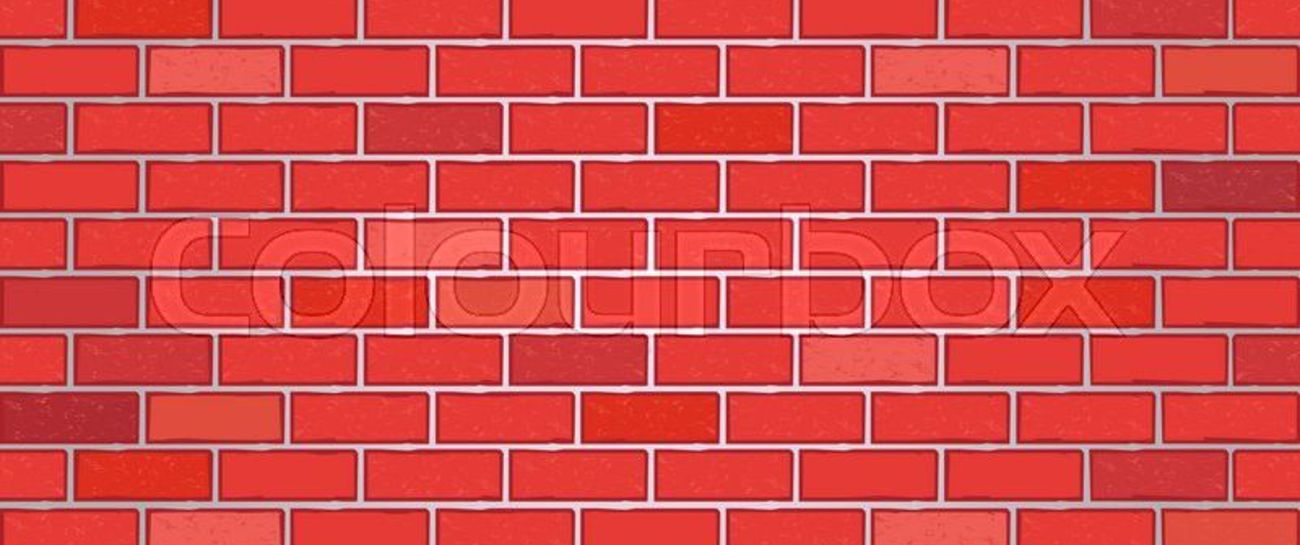 The least of my problems,
The toe of my woe's, 
The patter of piss on the bathroom floor.
I yearn to work hard, but wish to never work.
I gamble I drink I dream of an escape.
The girl I love loves me too, 
My mother is like Chelsea's blue.
I'm warm honest kind and caring.
Except when I drink I turn a bit nasty.
Im filled of regret as I know I can do anything. 
But that's no way to live if your powers are limitless?
The thoughts in my head can be constructive and considerate.
Only to waver when thoughts of an abusive father or heartless friends enter the fulcrum.
I've more associates than most but I cherish my own time.
Planning a future is beautiful, exciting and wonderful.
Thoughts dreams occasions scenarios moments ages times snippets 
Constructive praise is a life in the wing.
The girl I love loves me too.
Now go escape to Timbuk tu