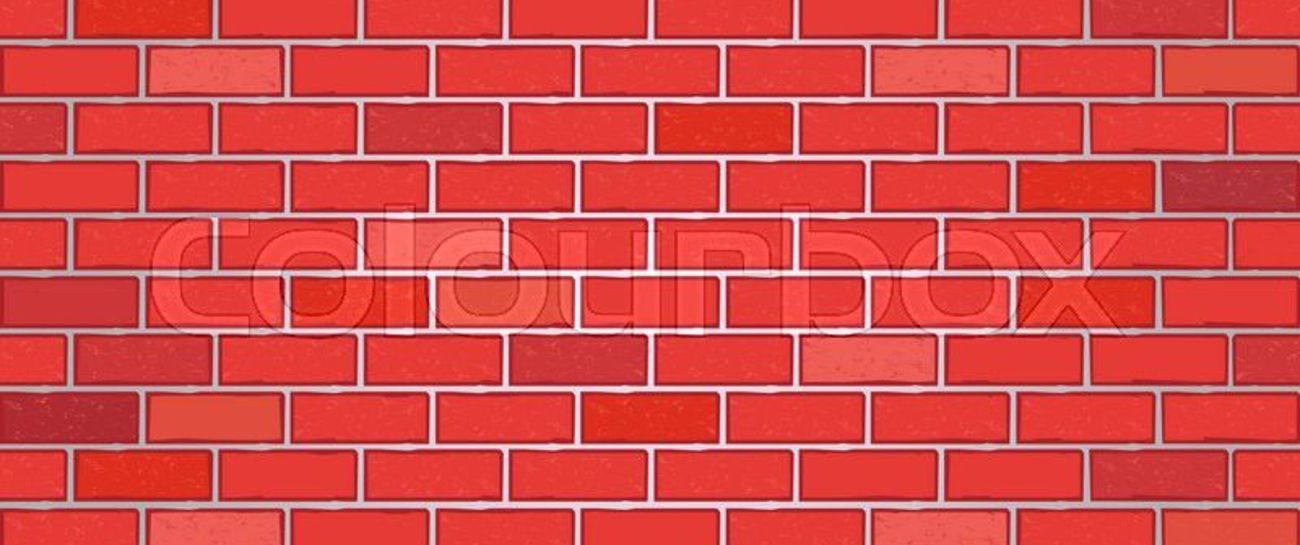 Snap goes the bolt, 
whinge goes the hinge,
Thud goes the first step upon
Damp leaves of giving.
Peer times 4,
Notice the back door,
Fill up and dash
Trails of there cash.
A life forced not fed,
Bond not blead,
stay in school and be kind,
Can't hit rewind.
Be a pilot of the skies or remain in disguise,
Snap goes the bolt 
Cell block 46c
5 years or more.