Poem -
YOU SAY YOU'RE A CHRISTIAN
BUT, YOU'RE ACTUALLY A LIAR...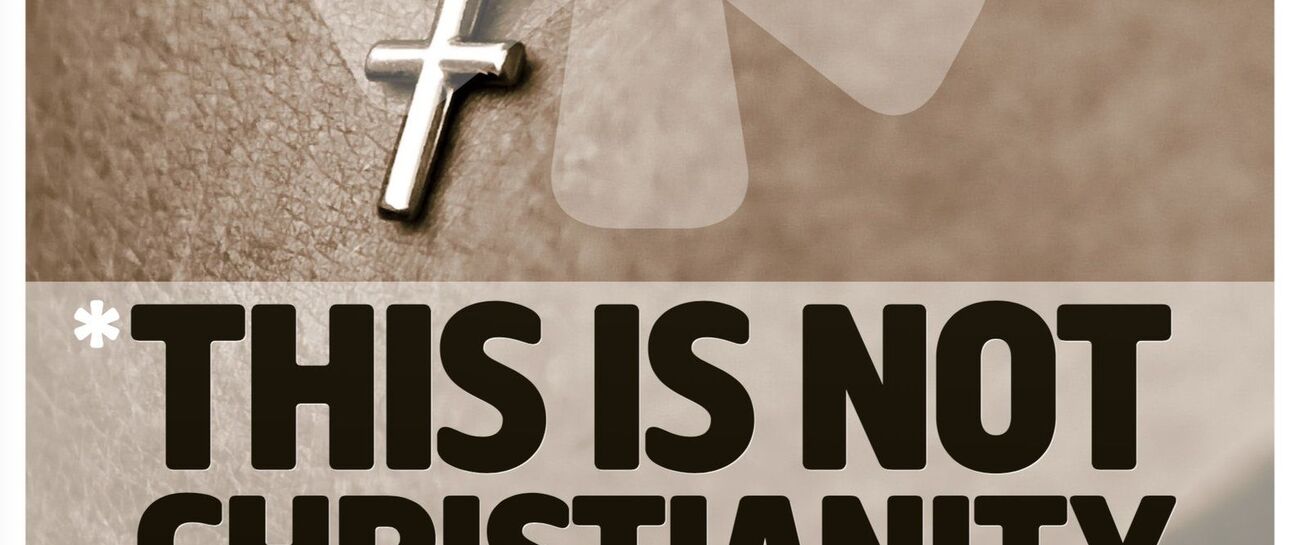 You have a prayer plaque by your door...
You hold a Bible while you sit in Church...
A true Christian knows right from wrong and they try their very best knowing they are who God says they are...
He says you're His Child and He loves you...
That's not good enough to be better than what you are...
You will inherit the Kingdom of God...
​​​​​​But why do you not need to follow His ways?
If I follow the ways of many I would find it extremely difficult to look in the mirror and believe my own lies, lying to others and lying to God...
Those we're supposed to bless we curse...
Many can't even follow that simple command...
​​​​​​
Do you think He doesn't see you when you give yourself away?
When you steal that too must be okay...
What if the crime was against you?
Would you be hurt?
Would you feel angry?
Would you give the robber as many belongings as the thief can carry?
Would you cry to God and ask Him to set it straight?
Would you say it's okay God forgives you and so do I as you look at the blade before your throat gets cut...
You say you're a Christian...
You tell people what's wrong is right...
You kiss your crucifix as God knows you're a liar...
Convince yourself you"re saved...
Only thing you haven't done is spit on His Sandals...
You're going to inherit the Kingdom...
Why?
Hugs...
sparrowsong
Like 3
Pin it 0