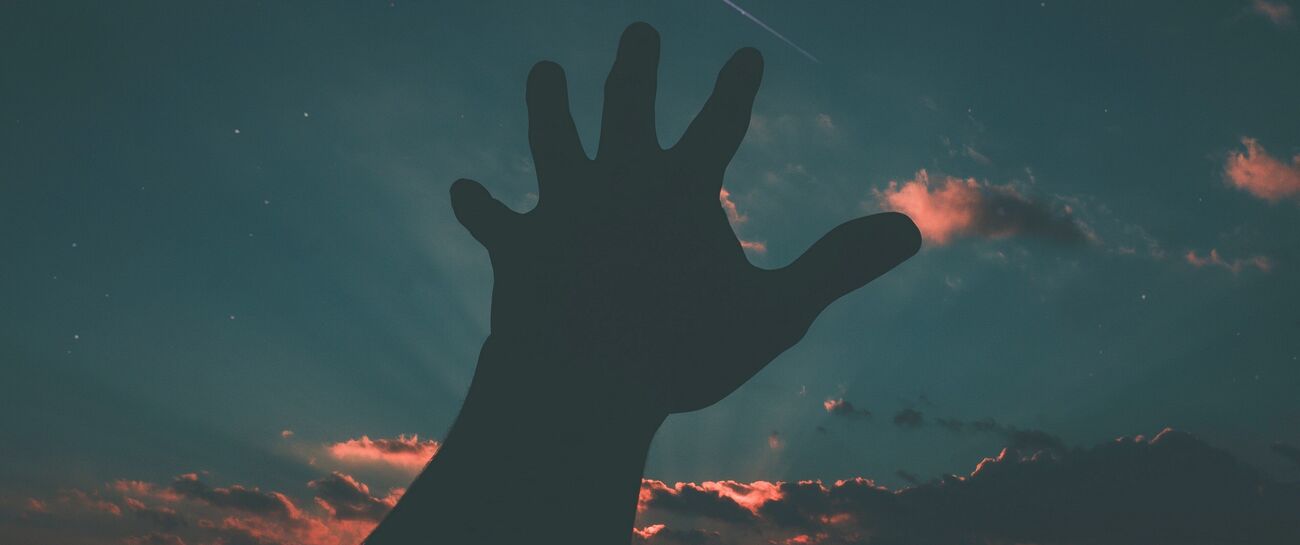 Expectations. That's a funny word. Expectations.
Because, when you say that word to me,
it's as if you are implying that you want more. 
That it isn't good enough.
That I'm not good enough.
Your expectations fly high.
Fly high to the moon.
To the stars and beyond.
To infinity and beyond.
But me?
I can't keep up.
I'm still here on the earth, on solid ground,
figuring out how to pilot a ship that I
have no license to.
It's frustrating, 
and you,
you don't get it,
because, you're way up there,
and I'm way down here.
From way up there,
you look down on me.
You look down. 
Down with that face of yours
saying I'm disappointed.
Ashamed.
And not because I haven't moved an inch on that ship,
but because I don't know how.