Story -
A bed for the night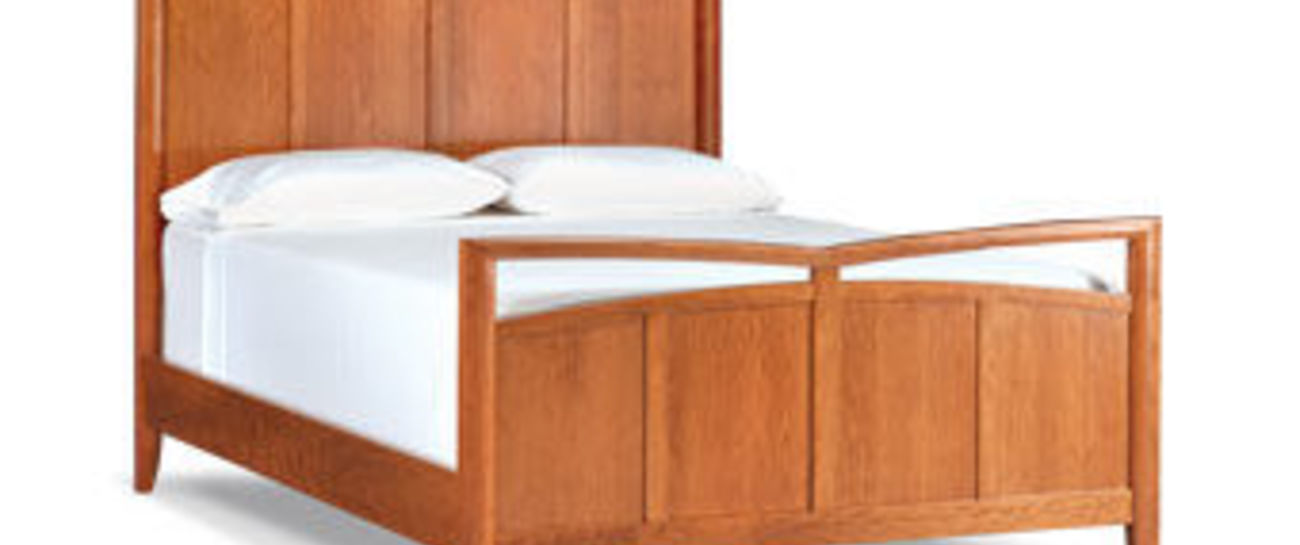 Of course , When we first heard , We offered . He was family . It was done without a second thought . Everybody was still in shock . Those early moments when you only knew the basic details , And not a lot more .
As more emerged . The picture changed . I did not feel so comfortable with the offer anymore . I was not sure I wanted to offer any support .But it was something that could not be said . Being not immediate family ,  it was easier to keep quiet . 
She kept in contact . Repeating the offer still stood . With myself , It was now fervent hope it would not be taken up . Too much was now known . Around him , There would have been a huge white elephant in the room . There would have been too much stilted conversation , And a lot of silence .