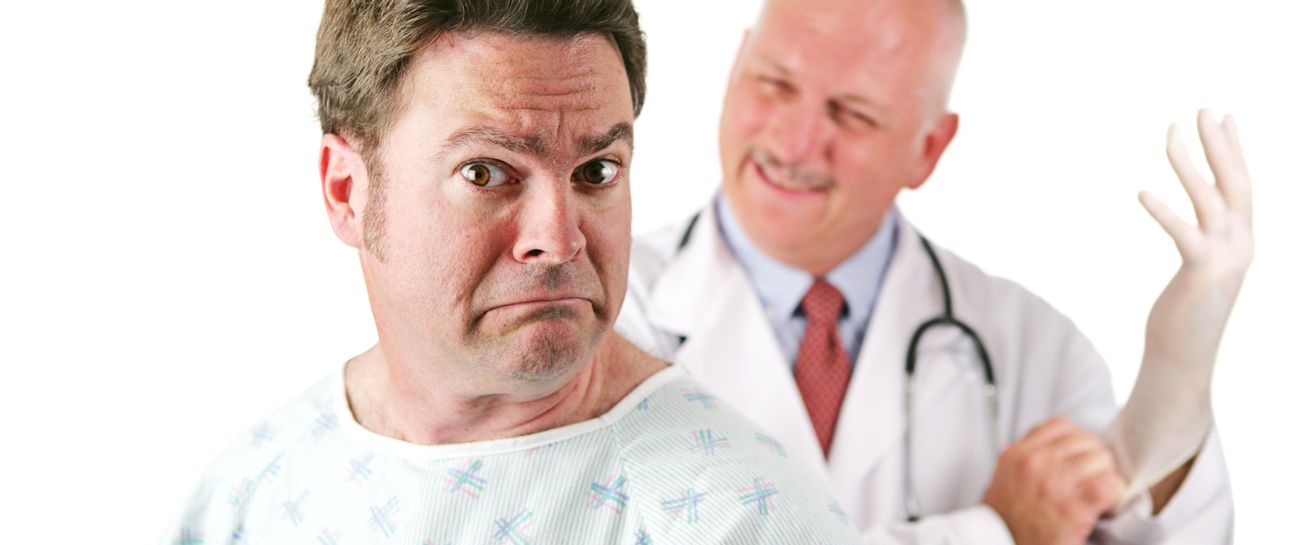 With considerable enthusiasm, the doctor convinced his patient how important it was for him to operate.
But as soon as he told his the total cost was 8,000 Euro the patient stopped again.
Then the doctor explained, "Look, I will facilitate you to pay 2,000 Euro before the operation, the rest is to pay 800 Euro per month in installments."
The patient said: It looks like I'm buying a car for installments ".
Doctor: "You're right, but you're not buying the car, but I'm buying it."