Story -
The Great Joy of Christmas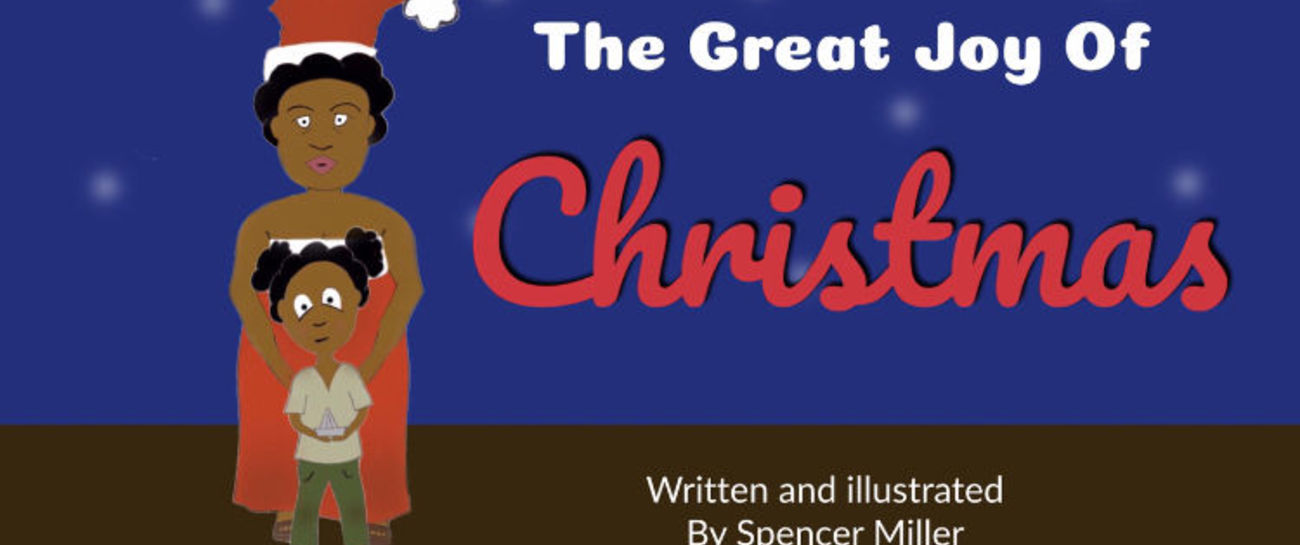 It was the night before Christmas,
Tears formed in Ayo's eyes.
No sleigh bells were ringing,
No snowflakes in the sky.
She longed to spend a Christmas Day,
Like other girls and boys.
And wake up in the morning, 
To open up her toys.
Each day Ayo would walk to school,
Bare foot without a shoe.
And return to help out mummy,
With the jobs she couldn't do.
She fetched the water from the well,
She tidied up the yard.
Mummy showered her with love,
Ayo worked so hard.
Every year she wrote a letter, 
Folded up to make a boat.
She would send it down the river, 
Hoping Lapland got the note.
She only asked for three gifts,
One was a toy so she could play.
Some shoes for her to walk in,
And to see mummy smile that day.
This year as Ayo wrote her list,
A strong wind blew from nowhere.
Before She folded up the sheet,
It went dancing through the air.
Her letter soared into the night,
Catching stars along the way.
Until It came to rest upon,
The seat of Santa's sleigh.
Ayo kissed goodnight to mummy,
Though in bed she let out cries.
Her pillow soaking up the pain,
Where it touched her tearful eyes.
While Ayo drifted off to sleep,
Santa changed what he had planned.
He called out to his reindeers,
Preparing them to land.
Ayo's house was very small,
With a tiny chimney stack.
But Santa squeezed into it,
Followed by his toy filled sack.
Inside he found a wooden boat,
Which he placed beside the bed.
And he sprinkled magic Christmas dust,
Over Ayo's sleepy head.
Santa wasn't finished there,
He had one more surprise.
A brand new pair of elf shoes,
Hand made in Ayo's size.
In a puff of smoke, he raised his cloak, 
And Santa then was done.
Carrying on his mission,
To beat the rising sun.
That Christmas morning, 
Tears of joy ran down from Ayo's face.
When she realised that Santa Claus,
Had visited her place.
Her new toy boat was perfect,
Her elf shoes were unique.
As she danced around the house that day,
Mummy smiled from cheek to cheek.
Like 0
Pin it 0