Story -
The World Coming. Fictions?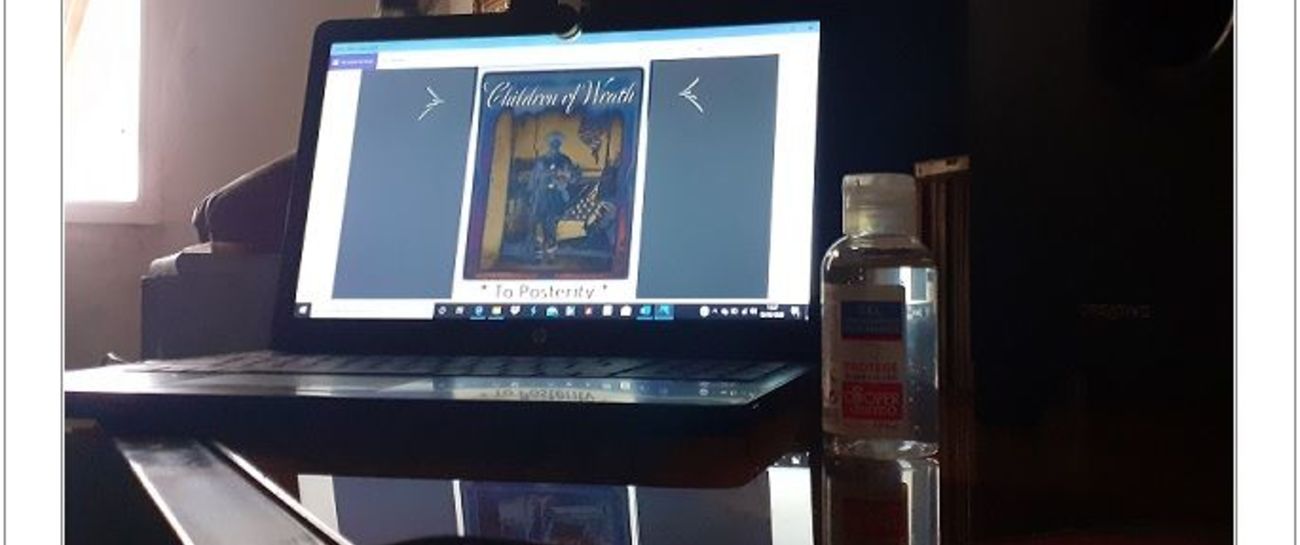 -*-
"Something planned or something casual?, something small, sinister and lethal, something virulent that infects when breathing, something serious or something trivial?"
Fiction Number 19. Something Tiny.
In the fantastic stories of fiction humanity in whole, by treatment or by vaccines, defeats malicious and destructive viruses, and everyday life can continue, but in the real thing, and in relation to COVID-19, humanity as a whole has to be consistent and get used to living as if we were the first settlers of Mars, sadly remember the times when people could touch themselves, and get used to having hand sanitizing gel.
In history there are many before and after and they have somehow revolutionized customs, from before dinosaurs to after Christ change implies a revolution, there was a different world when the silhouettes of the two twin towers were projected by the blue skies of New York, with their takedown everything changed, a change that was accentuated while Iraq was plundered and destroyed.
Changes are sometimes for the better, it is also changed for the worse, but one way or another, life after the coronavirus will be different for everyone, and students of the future world when they have to study these moments of Alarm, they will know them, "Before and after the CoronaVirus".
Reality and fiction are alike, to give an example;
Reality or Fiction?
"From my privileged watchtower, surrounded by orange trees, olive trees, pines, lemon trees and the most varied vegetation, together with the beings I love and under a splendid blue sky. From this watchtower nothing reminds me of the ordeal, the disinfections, the curfews, the confinement and the disease that is unjustly whipping all peoples. The scenery and stillness invite me to enjoy a day free of fevers, drowning, dreaming and nightmares, tomorrow everything can be different"
Fiction Number 20.
Silencio y entidades
perdidas,
abismo y desolación,
misterio y soledades
sentidas,
lo que el virus nos dejó,
se lo lleva la vida.
What the Virus left Us.
In the madness of power, for absolute truth, and for glory, the coronavirus has emerged as a lesson in humility for all. Global chaos, because in the hype we are all, and while the populations protect themselves from the effect with confinement, with rules and hygiene, thousands of other people suffer the exile of war, hunger and persecution without crime, for them the coronavirus is a mitigating to their condition, the stigmatizing broom of infections today planned through the most hidden corners of some country, and by the great cities of the planet.
"One way or another, nothing will ever be the same, everything will be different, the effects of the tiny enemy are already embedded between the psyche and among the genetics of humanity as a whole"
Fiction Number 21. The End.
-**-
 
Like 0
Pin it 0