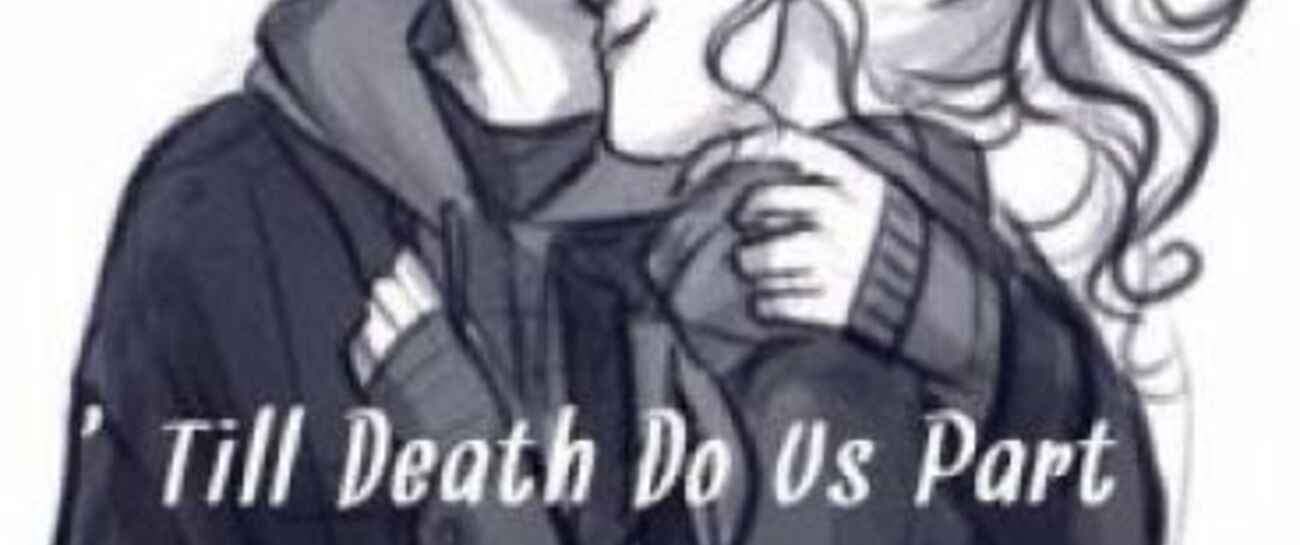 Some people wish for money and fame,
some for glory, an honorable name,
Some wish for fortune to fall their way,
some wished for lovers to settle and stay,
Some wish for Jewels, and riches of earth
Some wish for happiness and mirth,
some wish for Romance,
Some meek chance,
Some for a sunrise,
and others a glance.
If I wish for three things, they each will be you,
And ask me to prove it, I swear it is true.
For me to be by your side forever,
For you to let me love you with passion,
For The world to accept us as we are,
no thing would make me so happy.
I wish for you,
for you,
you.