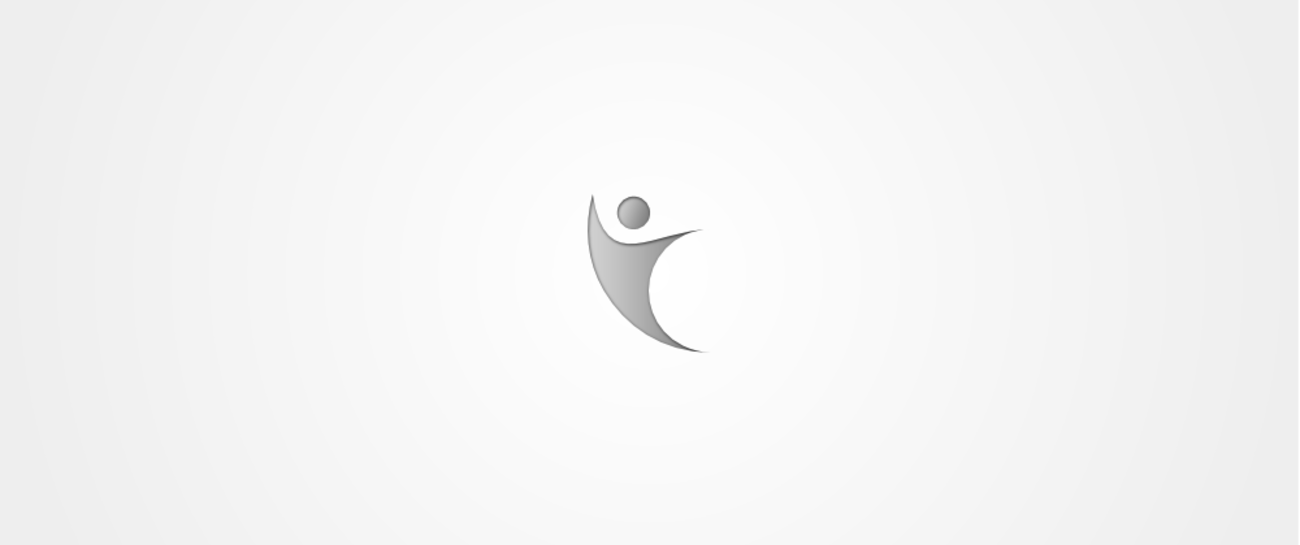 I wish to have a home I can grow old in.
One that I love and is my own.
Surrounded by trees and bushes.
It will be a hidden treasures to see.
White old siding with a porch you can fit some chairs.
A walkway to the door and a fence around the yard.
Big windows in the front to let in winter light.
A fireplace for chilly nights and a mantle for a clock.
The years will come and they will go as fast as lightning so.
I know to cherish all these days and hope for a lucky ine.
It has been years since my loved one passed.
Taking with him all security.
No longer in my family home a stranger in the land.