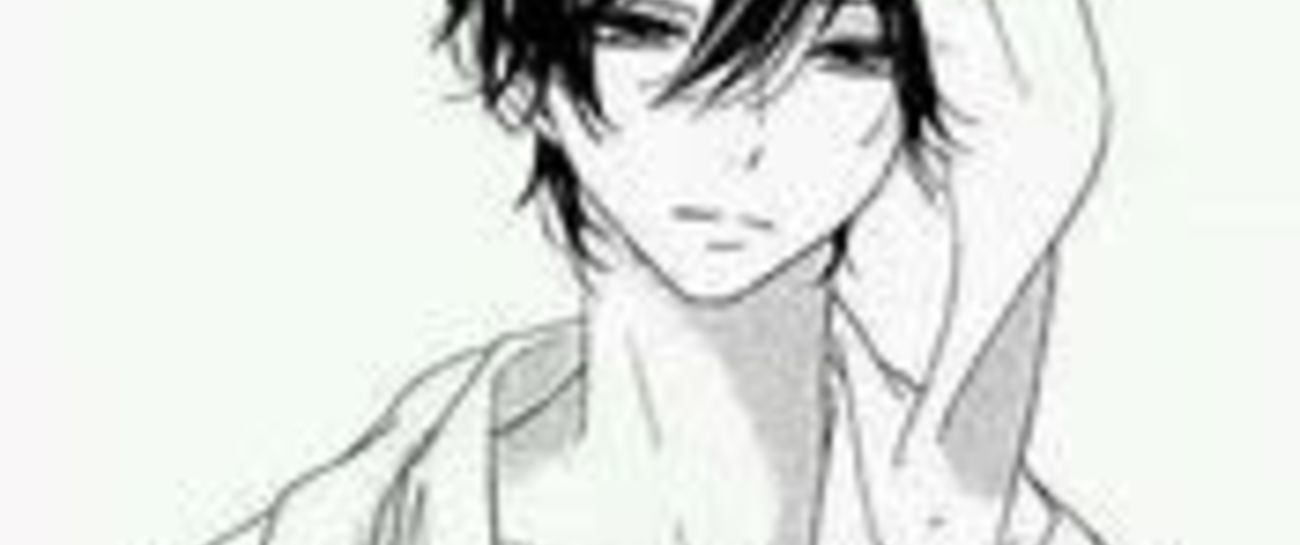 All throughout My time here,
I've filled these pages with my heart,
I've sang, I've wept, I've fumed,
I let the world know who I am,
All for her.
Before Cosmo, and her,
I never told anyone anything.
I let my emotions fester.
But, one day, this person,
the most vital person in my life,
told me about it, showed me her page,
told me that I could be myself here.
I have never trusted someone like that,
but I didn, and here I am,
Four years later, still writing.
She may not be here anymore,
She may not be able to laugh with me,
to cry with me,
to shout with me, 
To live with me...
But I know she would've been proud.
So that, even as I sit here,
crying,
I know I'm not crying out of grief,
but rather Happiness.
That I can still feel her,
even if she isn't here.
I feel her being proud of me,
I see her smiling as I write this,
I see her congratulating me for holding on this long.
I see her hugging me, and telling me,
again,
that everything will be alright.
And this time,
I believe her. If I can feel this feeling,
Feel her when I am here,
than there is nothing I would rather do.
I will stay here forever.
I will make her proud of me.
My only regret,
is that she isn't here beside me.
but, her feeling will do.
If her soul is till with me.
If even death couldn't separate us,
then I will love her too.
I will keep writing.
This is my 101st poem.
And this,
and every one after,
will be for her.