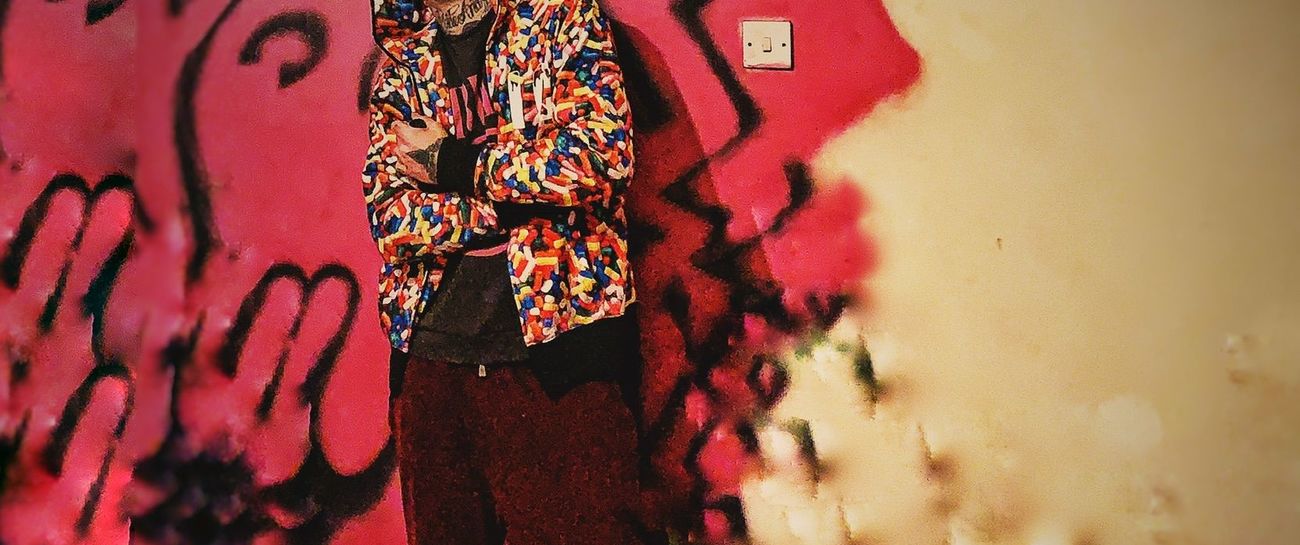 Last Year.... bonkers to say the least, even by my standards.
It's beady shallow sleepless eyes have seen the best and worst sights of me. Dark places in black holes I dug, climbed and crawled out of. 
It exposed my weakness's and showed me how fragile happiness can be, but by exploiting this side of my emotions it's allowed my strengths to prosper and align perspective with a pinch of salt. 
A lot of followers, friends, family, fans and foe have speculated on my current mental time of mind. My name whispers off their lips in subtle slurs of gossip. 
Anyone who thought I was going crazy does not know me.... Going....!!?!?! Going where? Only place I'm going is to the pub.
Yes I play on it and seek attention in the eyes of acceptance just as much as the next man or women. 
I feel I've rinsed this platform of antisocial media to the highest of Valhalla's heavens. It has served it's egotistical purpose and filled me with a great sense of nothing other than more unread messages. 
Not My Jacobs Ladder nor my vultures feather tip pen. 
I met a calm to my storm yet still wouldn't trade chaos for peace. Such burdens shouldn't weigh heavy on a young souls sore shoulders. These are not their burdens to carry around as I cast my crazy on their sane. 
I could go on and on but I'll get to the point....I was born a cunt, this behaviour was not taught I have no excuses. I was a cunt in 2018, 2017, 16 etc etc... Now I've never said new year new me and I refuse to say it now. I don't need a new me, I Fucking love me!!! but I think it might be time for an upgrade. This is where my insta story ends. It's been a pleasure people's 
Here's to the future.