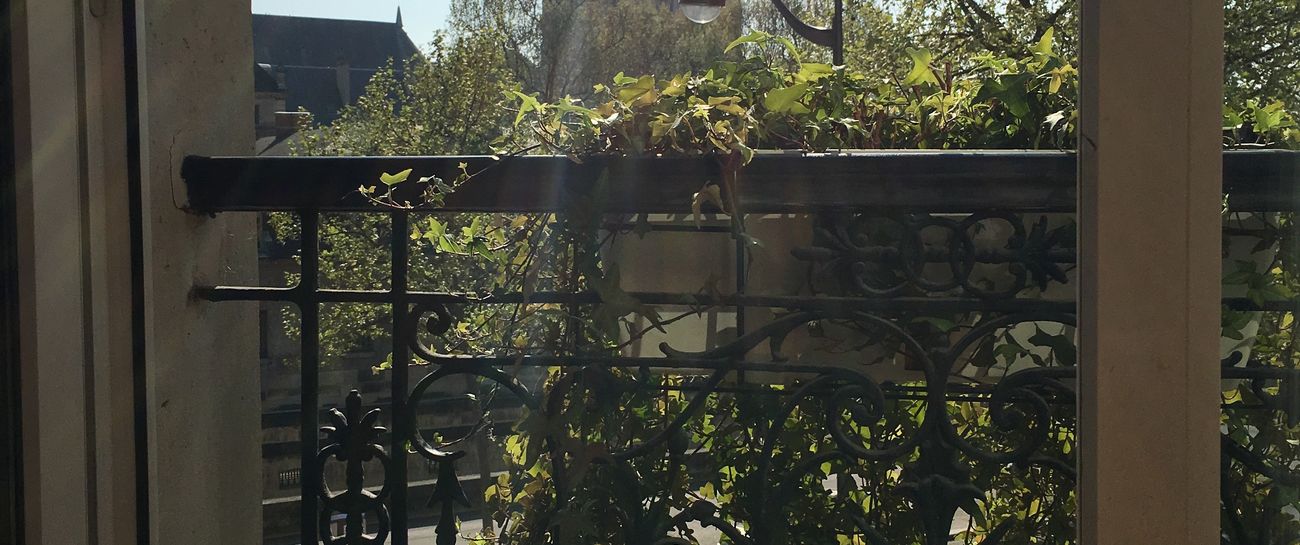 If Paris had a face it would look like hers, a beauty upon his eyes which contained his curse.
She dug him out of black holes his destruction would dig.
For he had a devil inside that loved her like sin.
He gave it all up but he was bound to slip, and no one felt more ashamed of this then him. 
Time stopped for a minute as hours went by, as they just lay there in love while Paris's sun shined 
She was his Pamela she was his drug his addiction.
He was her heart her love he was her benediction.
                                                               I.C.Toi