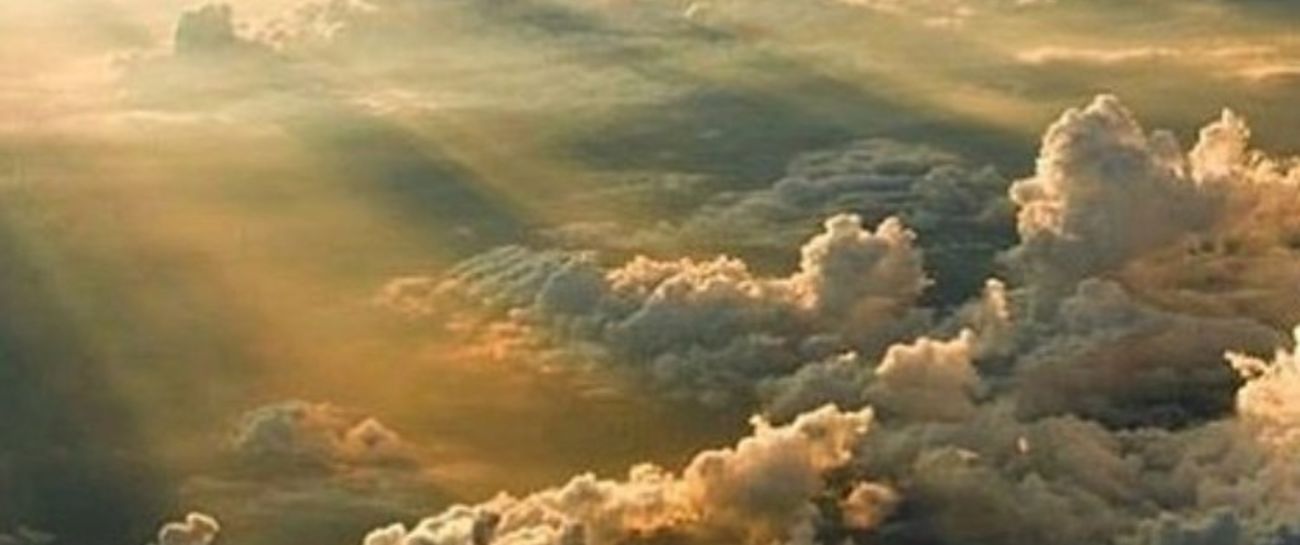 We dine in a realm of imperfection with a hunger for war, blood thirsty kings draped in gold reaping victorious rewards.  
Nobody's perfect. 
Is a sin only a sin to a religious man? Im drained and tired of feeling played by this sinful system of scams. 
Nobody's perfect.
We sold the soul of Mother Nature and brought a fatherless city of lights, only to be ruled by a systematical working life. 
Nobody's perfect. 
Despite all these imperfections things ain't all as they seem, because to be completely honest you seem pretty perfect to me.
                                          I.C.Toi