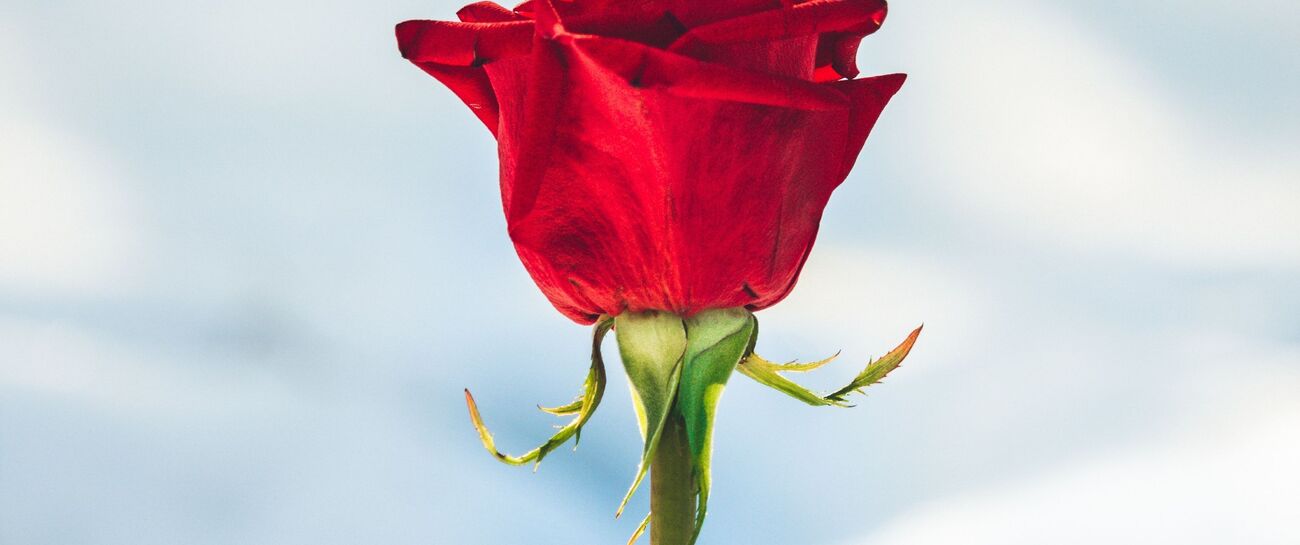 With this red rose
let our hearts close, 
a natural connection made...
like a tree to its shade.
Let the presence of this flower
dispel any thoughts of another,
for in this vast space... 
there is no other.
Within its beauty
so unique and rare,
these years of growth...
have been true and fair.
For with this red rose
my heart only goes, 
to you and to you alone...
unconditional love;
my Earth, my stone.
 
Like 4
Pin it 0