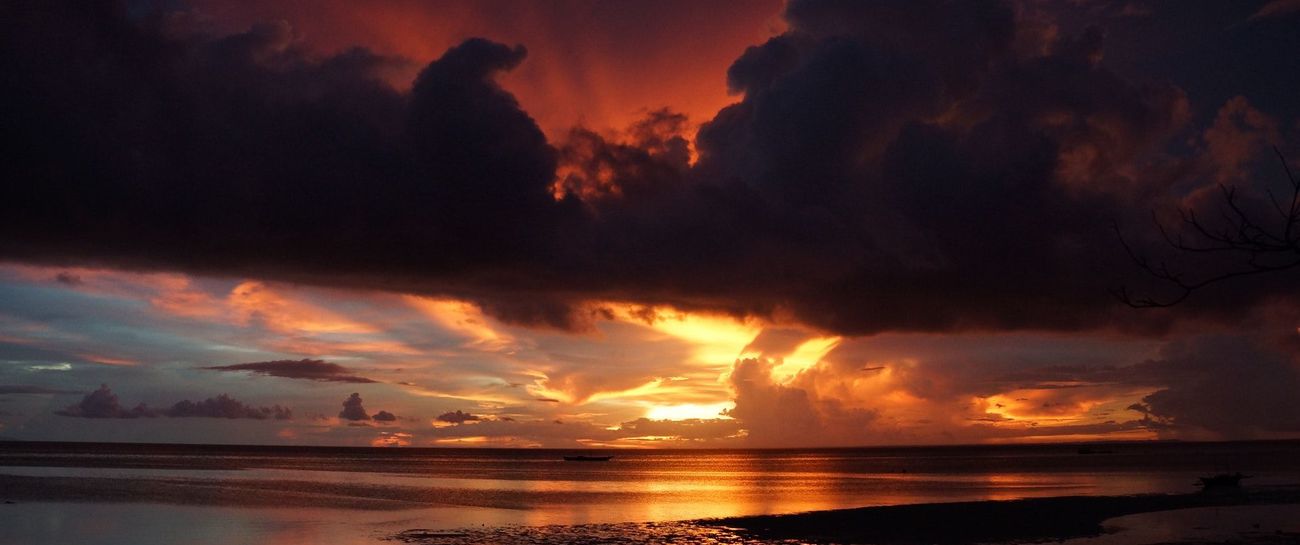 The first time meeting her was exhilarating and exciting.
I will never forget the way the light was shimmering....
while her unique smell filled my every breath.
It didn't take long to be consumed by a powerful deep connection.....
like nothing I've ever experienced before.
I couldn't help but to visit whenever possible....
as I was drawn to her vast beauty.
However, without notice, the tides had turned.
The dark clouds settled in....
shadowing many secrets of times past and present. 
Throughout her storms, it took everything I had to keep my head above water.....
feeling as though they were all a relentless test.
Now, having drifted apart, 
it breaks my heart.
When I think about her and her special ways....
When I was floating in her arms.....
during those calm playful days. 
But for now, I'm lost at sea.
 
Like 0
Pin it 0