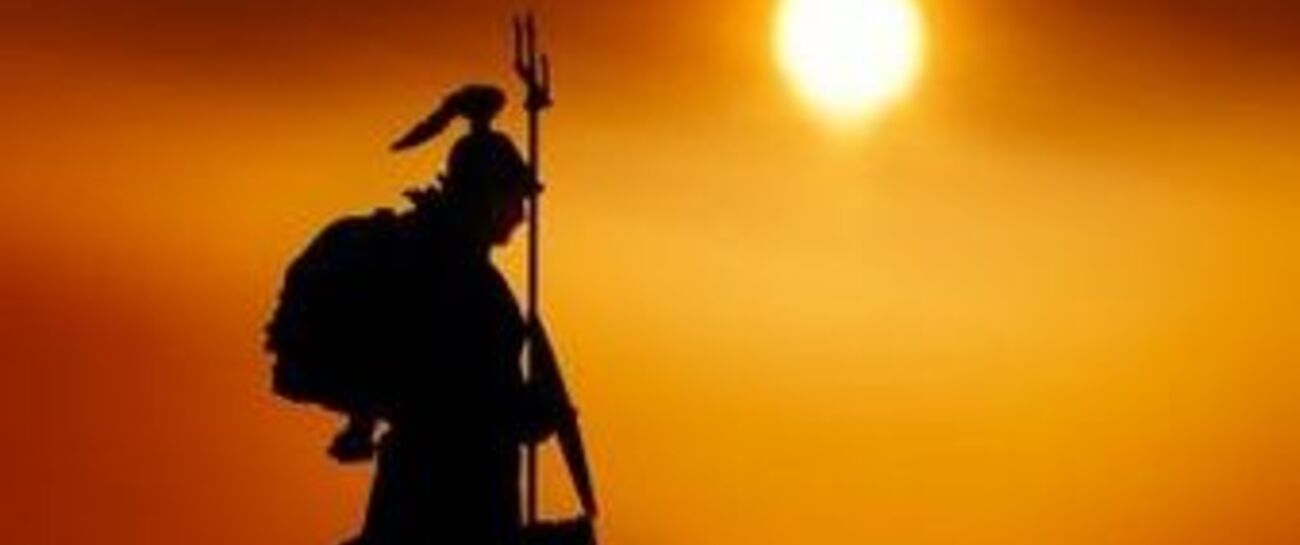 A sitting king,
Sympathy for nothing
But himself.
Blinded by his wealth,
Golden throne, upon which he sits
Lazily. He never fit
In with others,
No 'brothers'
To stand at his death bed.
When the river runs crimson red,
Then they'll be sorry.
He will bury
All that he is.
But he does miss
His real life,
And his ex-wife.
And the job he once had,
And his parents not being mad.
He wished he was a sitting king,
With sympathy for nothing.