Poem -
"All to You, O Lord!"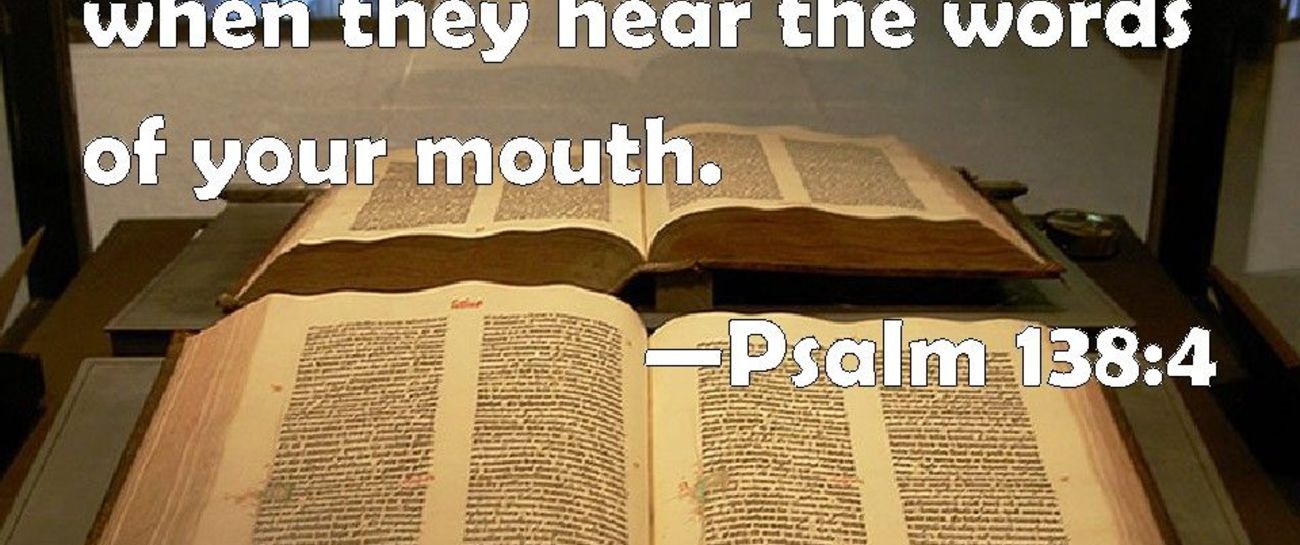 "Take all these wants,
take them all away,
I just need You to stay Jesus,
I know I need this life,
You have prepared,
and though at times,
my steps are shaky,
I know with and in You,
I am victory in the making!
All those steps,
I made behind this moment,
were all such crucial components,
for who I am,
and what I am yet to be,
through thee,
O Lord of Lords,
King of Kings,
it is all to You,
Your Glory,
what I write and sing!
No man before,
have I ever given,
so much time,
but that's because,
You are So Perfectly Divine,
and are reaching and teaching me,
how not to be cruel,
instead be kind,
how to forgive,
and live and let live,
how to help those,
who go astray,
and instead of worrying,
to kneel down and pray,
because My Heavenly Father,
will always know best,
and cares not how,
in church I am dressed.
He says,
'Come as you are,
let Me do the rest,
just follow My Words,
and you'll do your best,
for what was broken,
will be made whole,
you know this to be right,
you feel it in your soul.'
So come what will,
come what may,
This one and all are for,
The King of Kings,
whose Glorious Light,
I alight my feet upon,
to do what is right by His Holy Spirit,
where once I did so very wrong!"