Poem -
Begging my mother to participate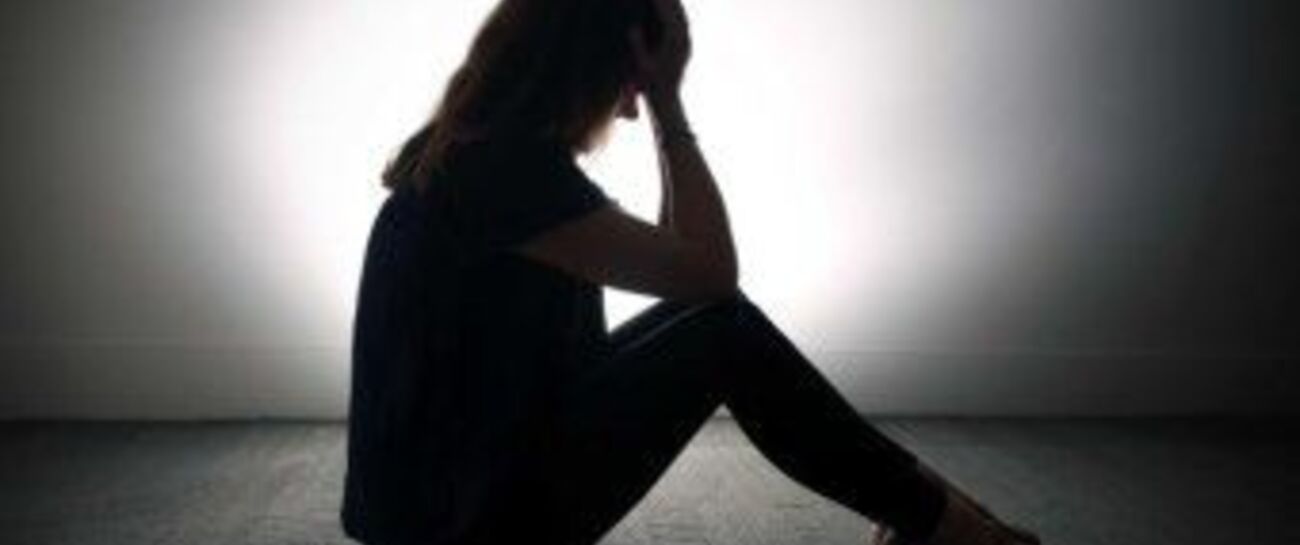 Sometimes I find it hard to open up, 
I will not lie, 
But it's hard to open up to a mother, 
Who handed you a knife and told you to die. 
I want nothing more then your love, 
And for you to talk to me sane, 
I don't want to have this fighting,
Holding grudges and passing the blame. 
I try to understand your resentment,
But my investigation always comes to a close, 
Living in this house is a nightmare, 
A secret that no one else knows. 
I just want my mother to laugh with me, 
To share life experiences through, 
But trying to get you to participate, 
Is an endless battle with you.
For years you have never encouraged, 
For years you have wanted me to fall, 
For years you have seen me struggle, 
And hate the way I rise above it all. 
It's funny your there when things go wrong, 
And you listen to me when I cry, 
But that is not a relationship, 
And I'm open enough to not deny. 
One day I hope this torture ends, 
And you can sit with me and be honest, 
Because mother I don't think you understand, 
I've been your only daughter the longest.