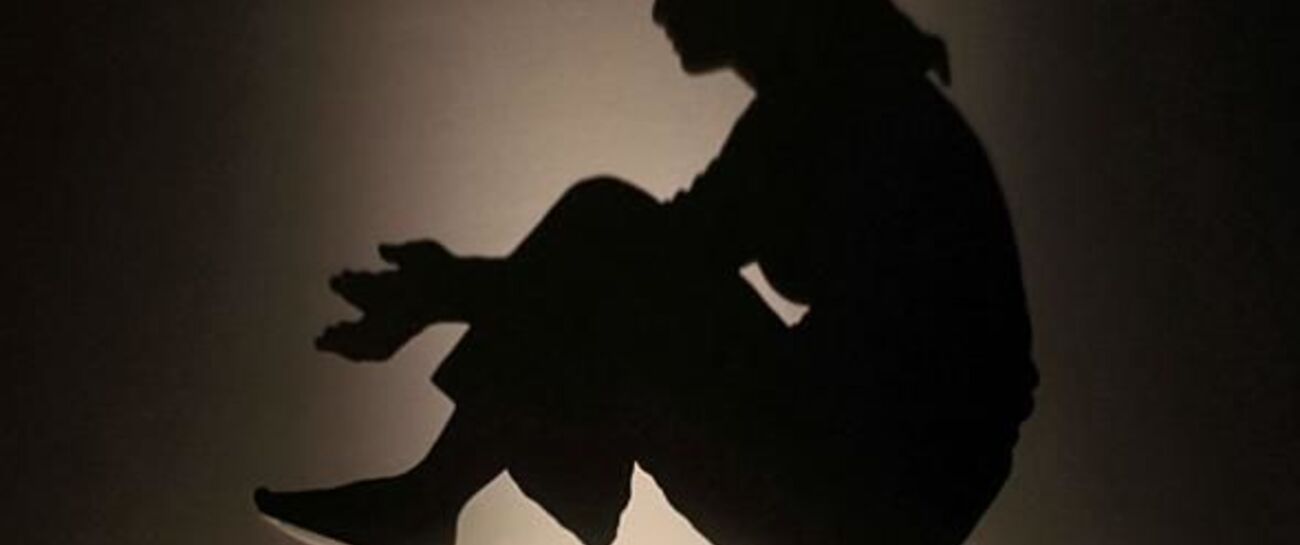 Remember when beginnings were born,
and endings seemed beyond infinity.
Dreams like a chrysalis entombed, protected,
banishing  all amorphous fears of beguilment.
Diaphanous, halcyon, mornings where hope
was dulcet in its inception.
Always blinded to the inevitable,
crepuscular approach.
Music, once mellifluous murmurs,
now a cacophony of memories lost.
The  splendid luminescence of love
reduced to mediocrity.
The foolish assurance that passion was
forever…remember
when time felt eternal …..
and love
never  ever  dies….