Poem -
"Benefits of Servitude!"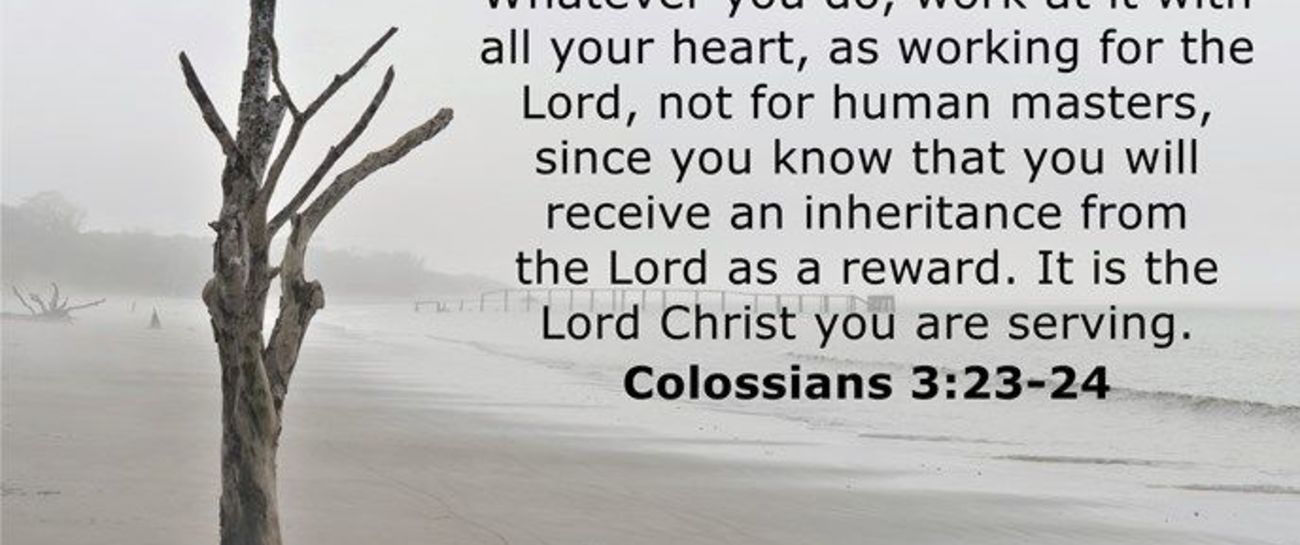 "Your life,
is but,
a living story,
that you can let,
The Holy Spirit use,
for God's Glory.
The benefits I tell you,
are a life truly lived!
You'll be so amazed,
at how much love you will give,
to all those who have no hope,
and seeing them,
get up,
and live again,
well my friends,
that feeling,
no words can describe!
To see their soul,
truly alive,
and the light shining,
again in those eyes,
and that smile,
the real one you haven't seen,
in a very long while,
will motivate you,
even further,
to discover another,
new sister or brother!"