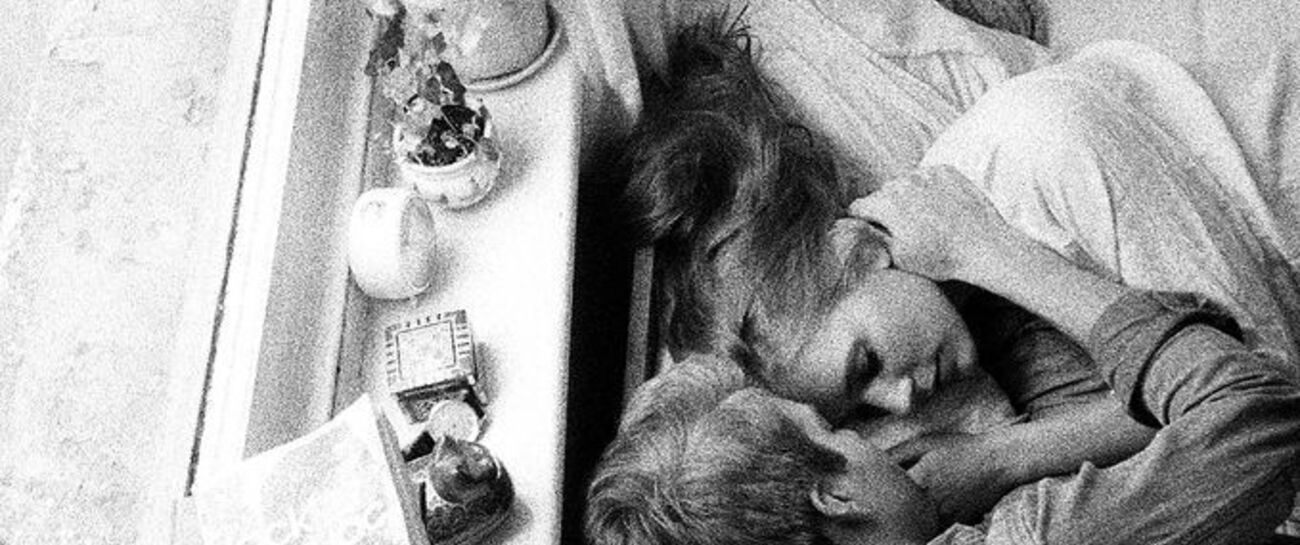 Encased in sculpted clouds
Are worlds and societies all alike
When the rain falls so too does the lever that holds together a world,
The vortex is best seen from the top,
Where you see mounted men on the boarders of each reflective cloud,
They are hiding in each breath of wind,
In each lonely lake.
And only a few can step past the mirror clouds but warnings are posted all around
For the rulers would not appreciate your abandonment of the world they crafted for your amusement,
All the kisses you've given and all those that you've had
Hold together the scattered ideas of love,
Now you've gone and left them behind with no trace of regret,
It's forlorn where you're going and the clouds won't like it much
They stiffen their grip just as you've lost realities touch.
Your eyes grow wild,
Your laughters infectious
You're digging too deep into the soil of the masters,
The seeds you pick have been planted there for years on end,
Now you wish to see what's locked away in the grave but they won't allow it
Till you yourself are sitting upside down with not a single thought swimming in your head.
The vortex now crawls even though you've seen it stand,
It's only a vague illusion when you mutter it out loud but in your mind it can fully be understood with a truth that echoes no sound.