Poem -
Brother
Remember! Remember! The fifth of November!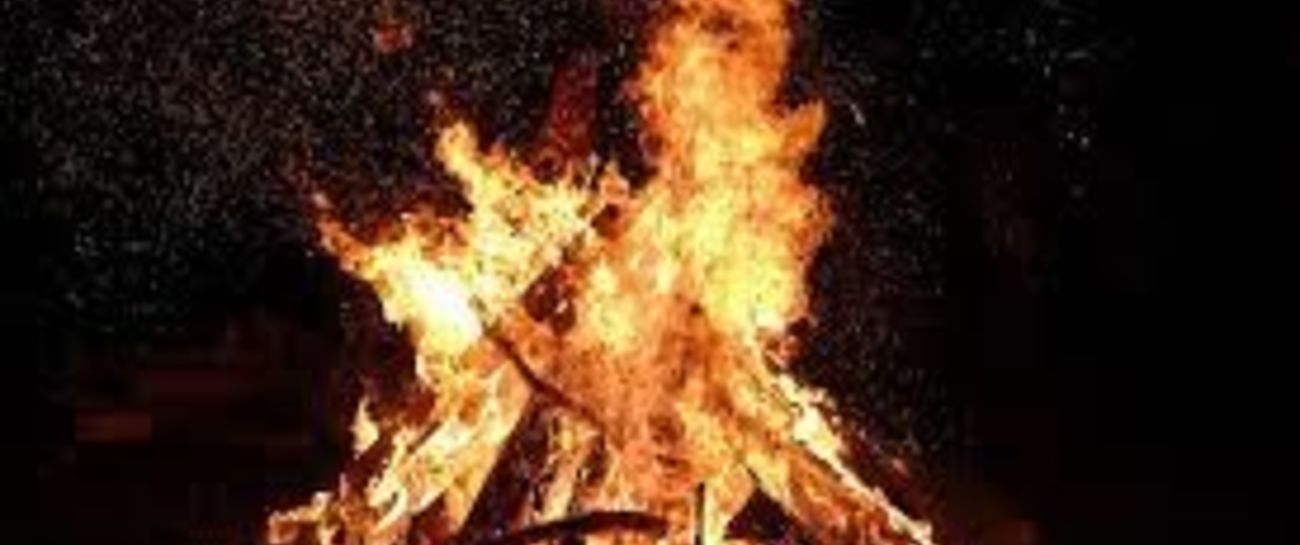 Blackest night
Apart from big bonfire
Burning bright
In Bradshaw farmer's field
Where lane bends and climbing crawls
Up the hill
To Ye Olde Raggalds Inn
Queensbury
Little light
From newly nascent crescent moon
As big Guy Fawkes Night crowd,
Cars parked both sides of lane,
Gathers
Catherine Wheels
Rockets
Sparklers
Roman candles
Firing flashing flaring
Smoke heat light
Into starless autumn sky
While on rain-sodden muddy
Smudgy fudge-brown downtrodden terrain
Bangers bang boom and blast
Crackers crack-a-tack-a-tack
Terrifying tiny toddlers stood
Nearby
But
Through 
Bangs booms and blasts
And crack-a-tack-a-tacks
Sounds of car crashing
Into black-as-death
High dry-stone wall
Not once
But twice
Windows smashing
Splintering shattering
Metal clashing
Crumpling clattering
Young head broken
By the battering
Life-blood splashing
Spraying splattering
Fifteen years old,
Within the hour,
His body cold,
Doctors pronounce him dead
Remember, remember
The fifth of November!
 PS: In memory of a younger brother,
       who died 5th November 1976
 
Like 0
Pin it 0