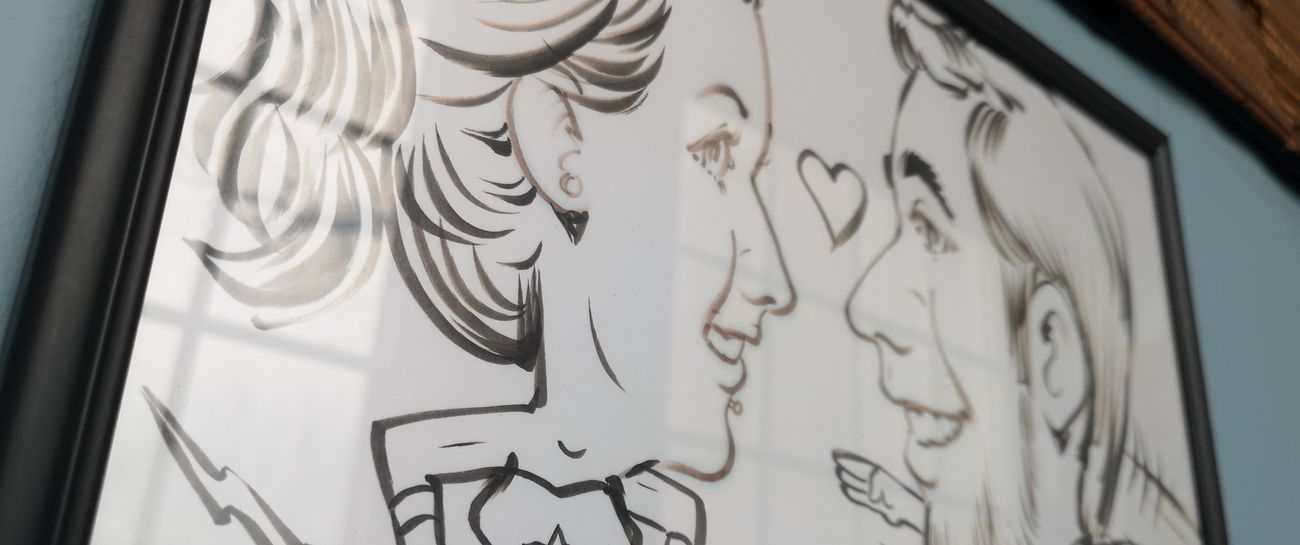 It wasn't until I met you, 
That let me know first-hand... 
This couldn't be real life anymore, 
It must be Wonderland. 
The way you walk right up to me, 
And softly take my hand-
Look me deeply in the eyes
And help me understand... 
This is love, 
And what it's like, 
When living in real life. 
The way you walk, 
The way you talk, 
When you love your wife. 
You hold me close, 
And squeeze me tight, 
And wipe away my tears, 
With every walk, 
And every talk, 
Less power fuel my fears. 
You show me each and every day, 
​​​That no days like the last, 
For every day is better, still-
And further from the past. 
I will cherish every moment with you, 
For I've learned life happens fast... 
With you, I have found what I've prayed for, so long - 
A love that's Built to Last. 
For My Love, J. M
​​