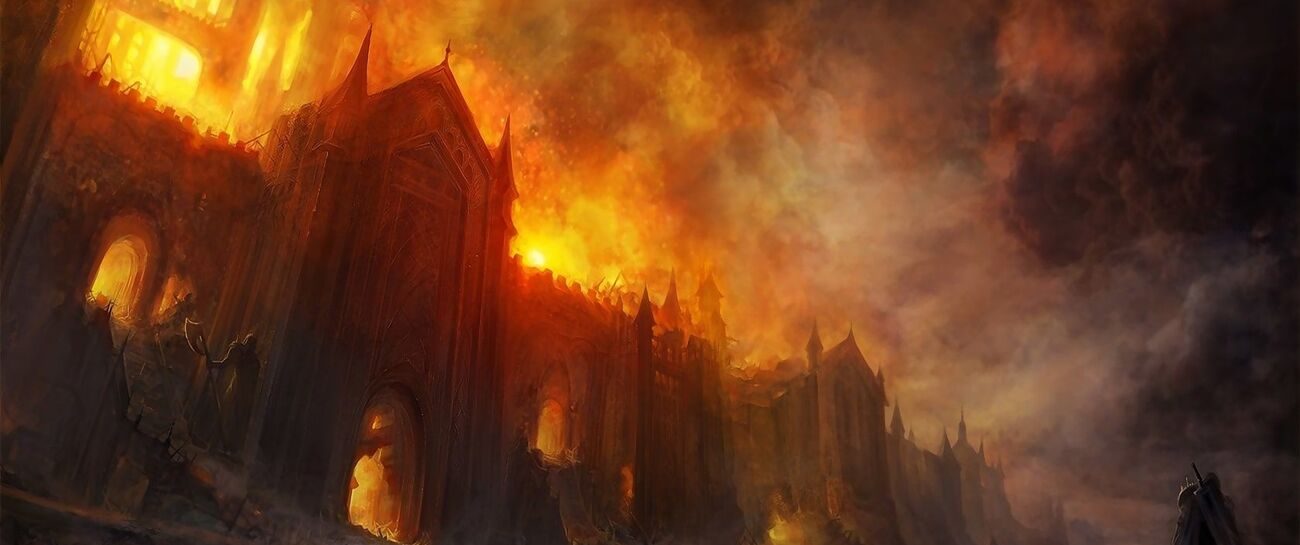 Do you not see?
Everyone is dying
Around me...they're dying
Twos and threes; one by one
How did it come to this?
Come now, you can't be fooled
Once, we were wiser and brighter
Mistake after mistake, we made it here
I was so sure I would live through the night
Now I fear my time has come as well
Goodbye my love for death is coming
.
.
.