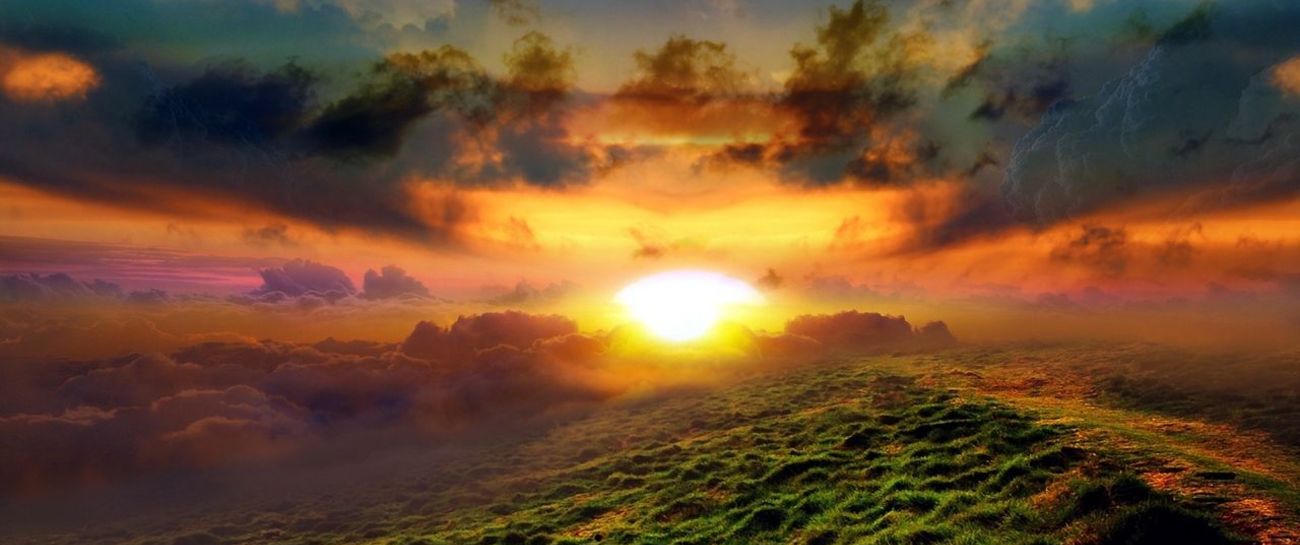 The sky twinkled in that orange shade,
When all the beasts of calamity are asleep
The soft and furry nature sprouts its wings,
Ready to soar to a new beginning.
But little does it know,
These beautiful colours displayed,
The lovely orange pinky clouds,
Will soon be poisoned by dull grey.
When all the dark beasts wake that day.
They send the sky once again,
To its acting slumber.
Our life resumes yet all else sleeps,
In wait of opportunity,
To spread its wings, 
And fly once more.
That is the life.
Of the golden sky. 
Shackled to time 
And left to die.
Until once more the beasts do sleep,
And allow this splendour to shine. 
This lovely golden light,
That watches over all.
The Dawn Sky.