Poem -
Socks, Dear Socks...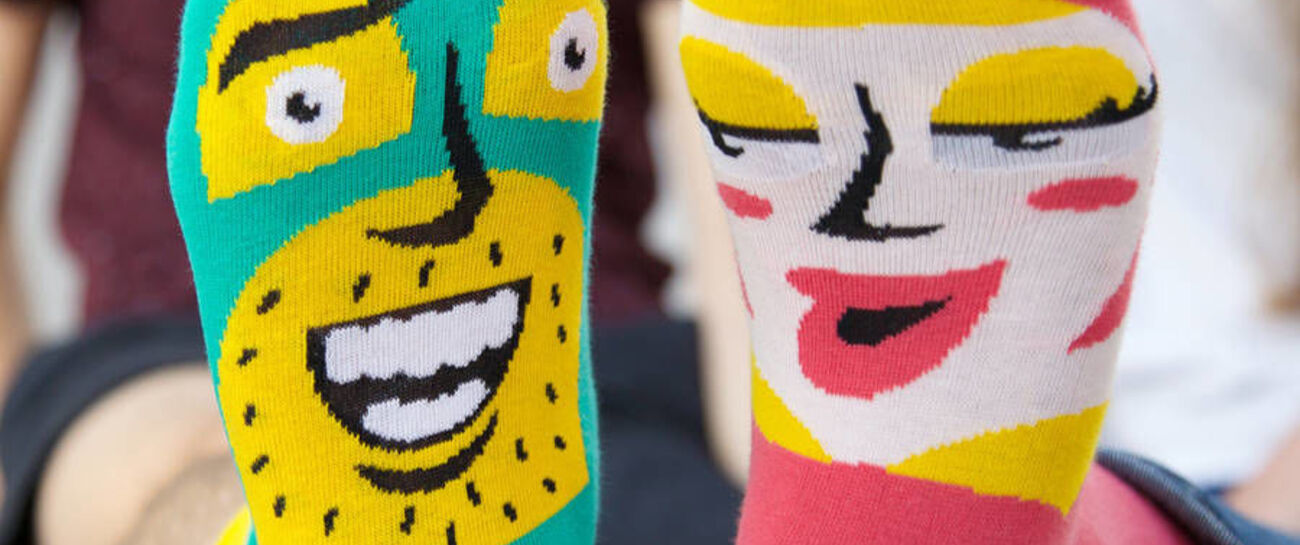 Socks, dear socks,
I love you,
You stink!
They're quite versatile,
Don't you think?
You can chop them up,
And add them to stew,
When it comes to socks, 
Nothing's askew!
Whatever I receive,
On Christmas Day,
You always make sure,
That I get pay.
It's guaranteed,
That every year,
A stocking full of coal,
Will be here!