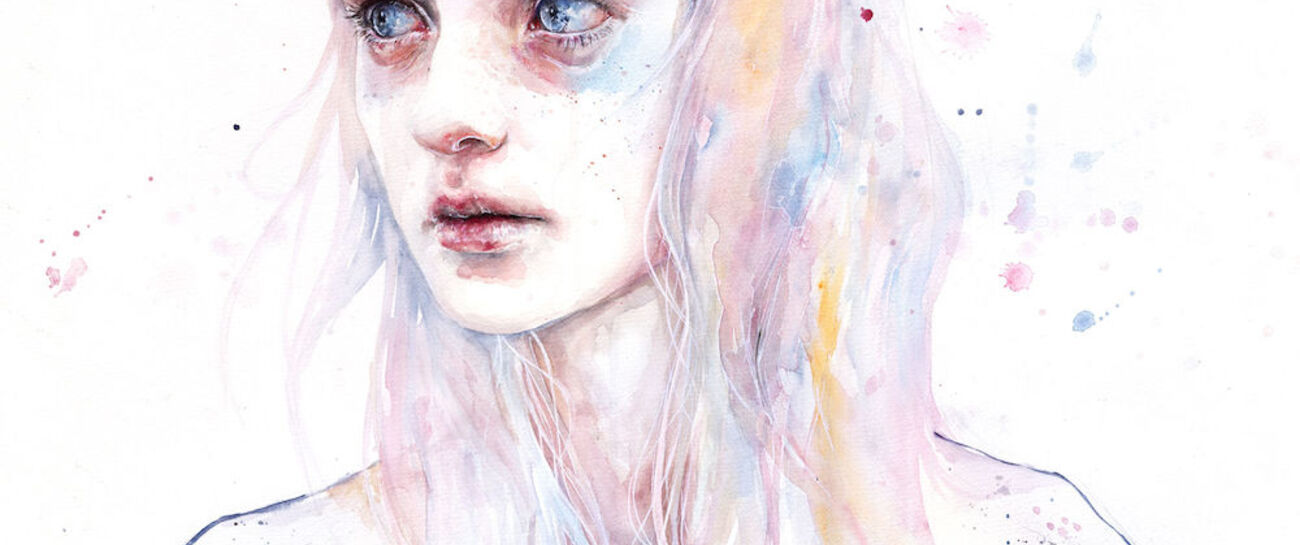 Did you find love?
It will cheat you, hurt you, lie...
And it will take from you
My precious, then it will break you
One love is all it will take
Not many have it for long
Did your mother not tell you?
Everything will fade in time
Your eyes will lose its diamond shine
Eyes that never failed to see the light
Sealed behind these castle walls
.
.
.
 
Like 2
Pin it 2