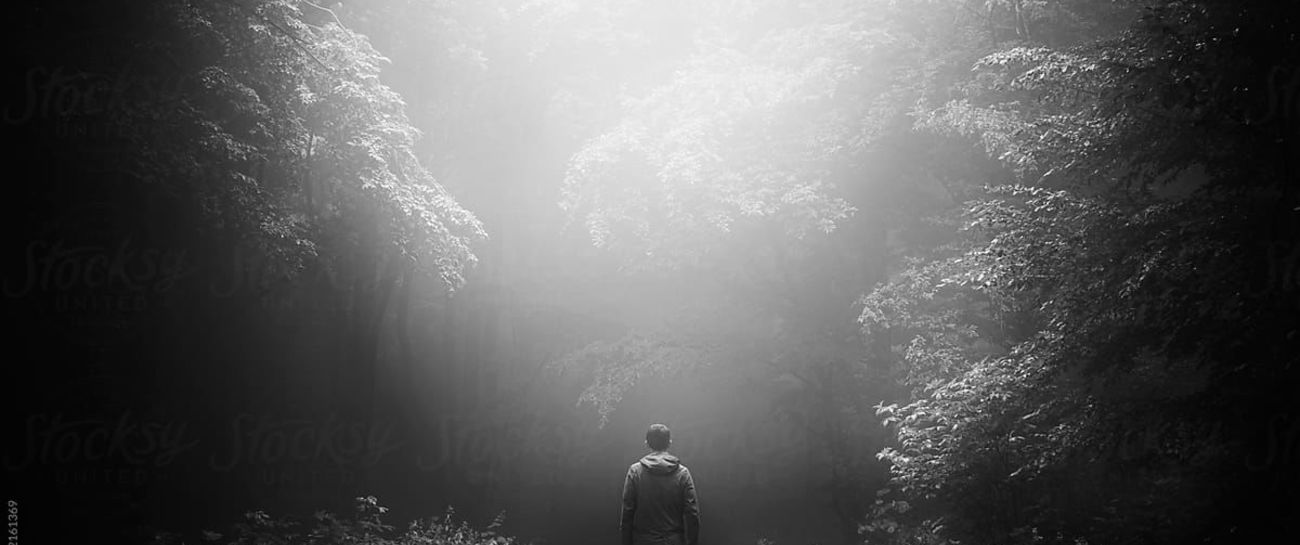 The seed and the fruit
Who gave birth to whom?
Just like yesterday and today
Who gives who way?
There're mysteries in histories
There're boxes unemptied
We know a half-pint of the whole
With this, we boast
Every day, an old that eluded us is found
Yet, our arrogance knows no bounds
We beat our chests
Claiming we've tamed the world
We're lost souls trying to find a path
Constantly re-working what we call 'facts'
What do we know that we do know?
What have we that we own?