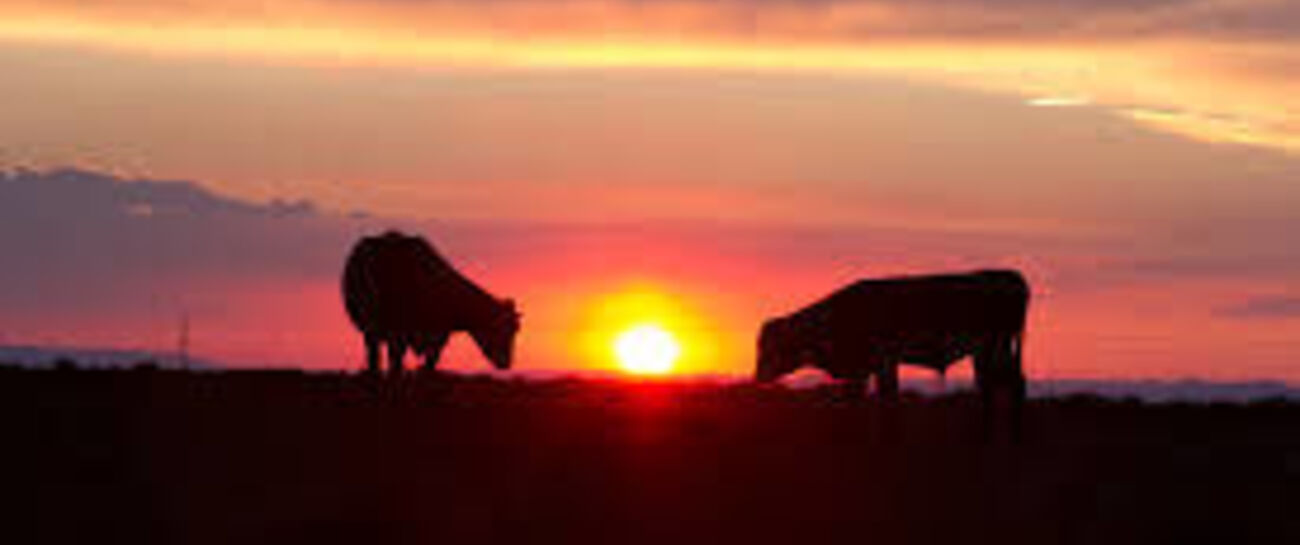 Morning breaks apon the farm,
The air is still and the mood is calm,
The farmers work is a labour of love,
He looks toward the skies above.
Cloudless and windless it's getting hot,
As the sun reveals all that the farmers got,
Plains of dry and no green at all,
Dust and dirt god has ignored his call.
How much cattle has he lost today,
How many carcasses will he move away,
A morning ride down a long dry creek,
As a tear of sadness rolls down his cheek.
If it doesn't rain soon all he has is lost,
Water and hay a continued mounting cost,
He is in debt way above his means,
It has been the worst drought his ever seen.
His ride takes him past cows and calves,
Where life and death have just crossed paths,
Cattle too weak to stand and roam,
Death happens more than he's ever known.
With these deaths it kills you inside,
Enough to contemplate a suicide,
But you need to remain as strong as you can,
Being a farmer and also being a family man.
Being far away we do often forget,
A farmers life of hope and regret,
As long as we see meat there on the shelf,
We do not take heed of a farmers health.
 
Like 5
Pin it 0