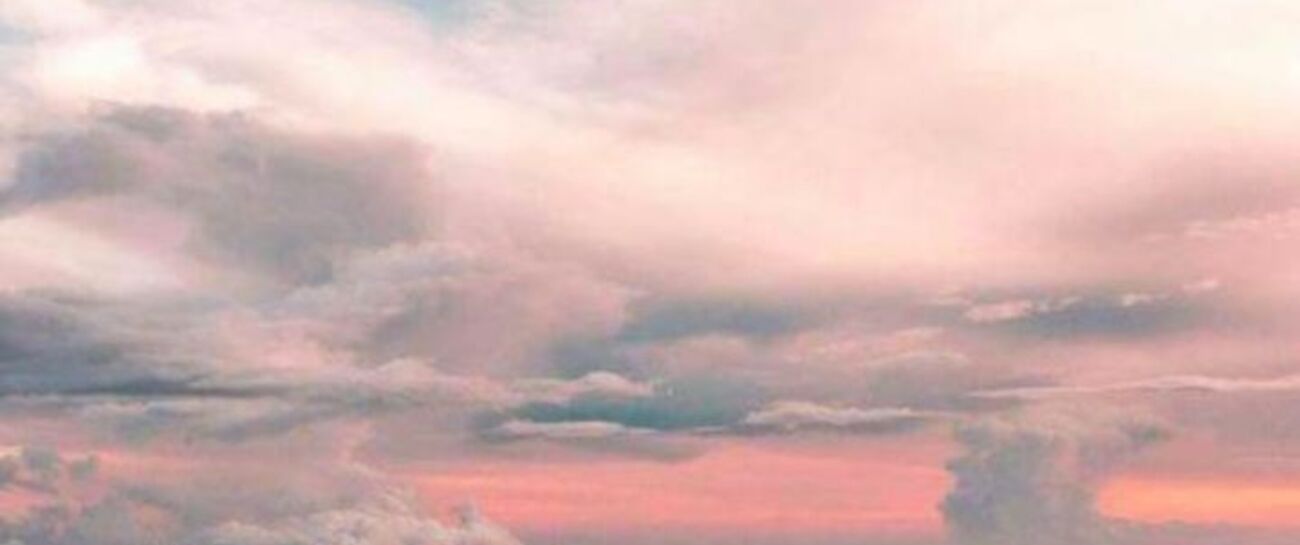 They may be just little wisps of air falling from lips so pink,
But, words become infinite, when then, written down in ink.
Black clouds hang low upon the sullen heavy sky,
Just as dark eyes, full of tears can never fail to cry.
And, silently my mind sings a lullaby of sunset hazy hue.
Of blue, violet and of indigo, of endless tastes of you.
Forever swims inside veins that smells of dying moons.
Swallowed by ocean waves that break upon the dunes.
Like 2
Pin it 0