Poem -
Encounters that last a life time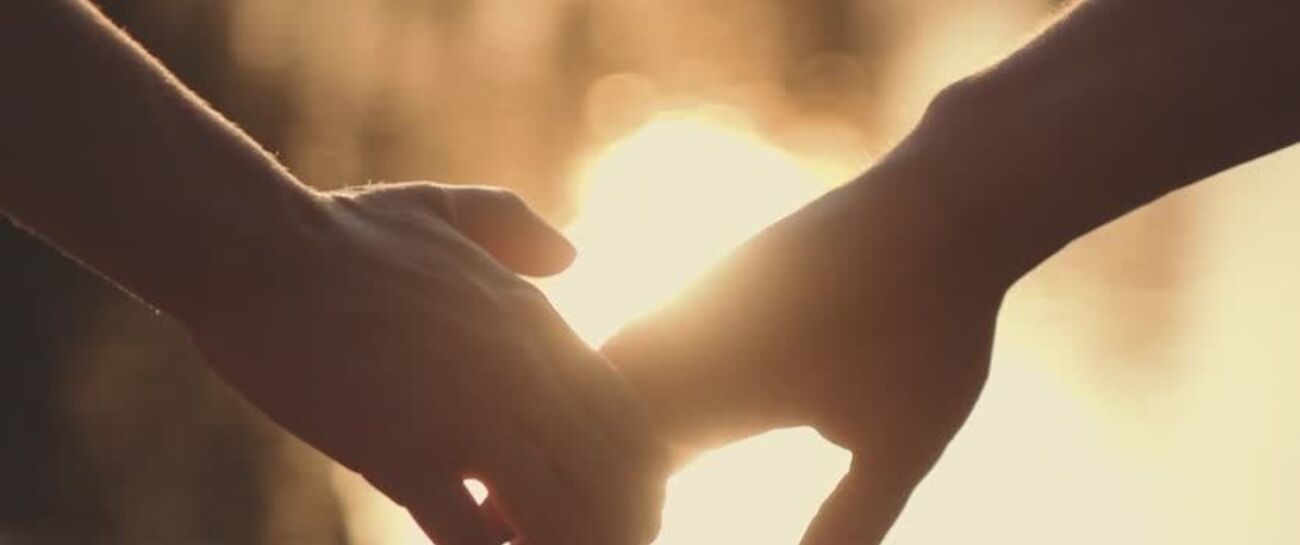 We met in no broadway walk, 
Shared drunken small talks....... 
That sounded like folks, 
But the memory still stalks,
Even within the mind smokes,
Through the walks in the parks,
All I felt was sparks...... 
That hit me like flying darts,
I fell way to fast..........
In the world where nothing lasts, 
When my feet were still finding their path,
Through life's jargon parts, 
Where its hard to embrace your fears, 
When all you had is tears, 
From the endless spears, 
But the chivalry never dies,
Because you became my sovereign through 
the rough tides, 
When all I saw was a way to cut ties....... 
But the love had already rocketed to my
Heart's skies,
Lit my world up like fireflies
Even with the fleeting time that flies, 
Being with you still gives me butterflies.