Poem -
ALIGHT
Ignition within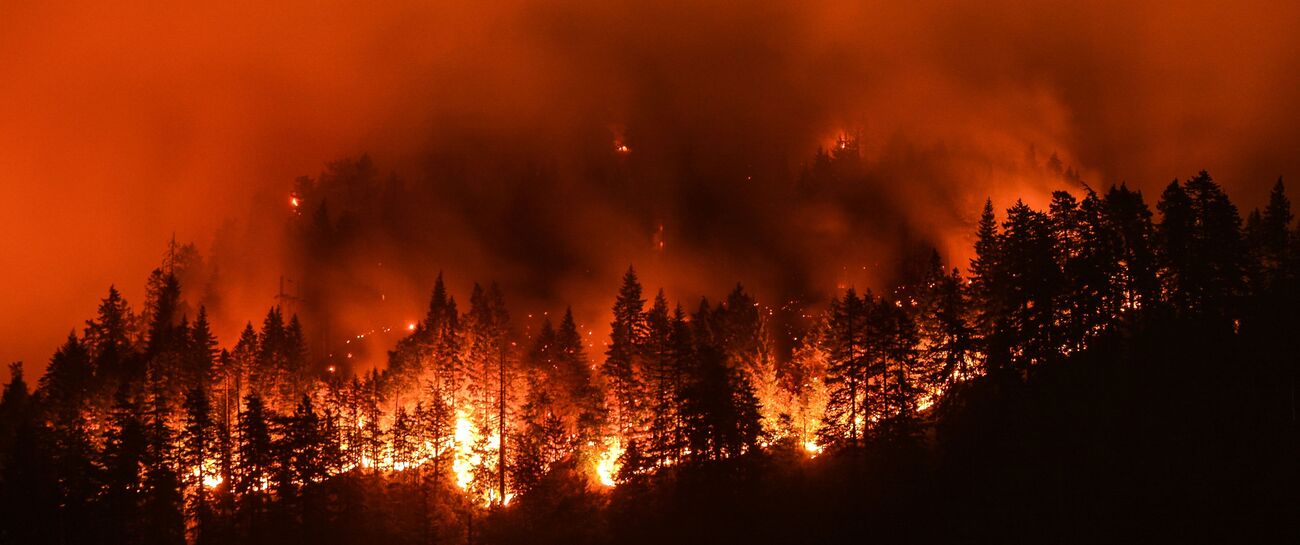 When small things burn,
We say they caught fire,
But sometimes its just biblical,
Thus, they get ingulfed in flames...
Planted by a spark, 
Powered by the ground,
Driven by the wind,
Dance to the skies if you can fly high enough,
Swirling the scent of destruction,
At a distance you just a radiation of warmth...or
even a gleaming eye sore despite the thunderclouds
gathering above you,
If one gets too close....only rage is served,
Take on the world like it's an honor,
Be the beauty in the face of chaos,
Even if you die out  today.....
The trail of ash will nurture new life,
Spread your wings like a wild fire....you are,
For that's how new dreams are conceived and 
brought to existence.
Like 4
Pin it 0