Poem -
End of summer countdown before school year...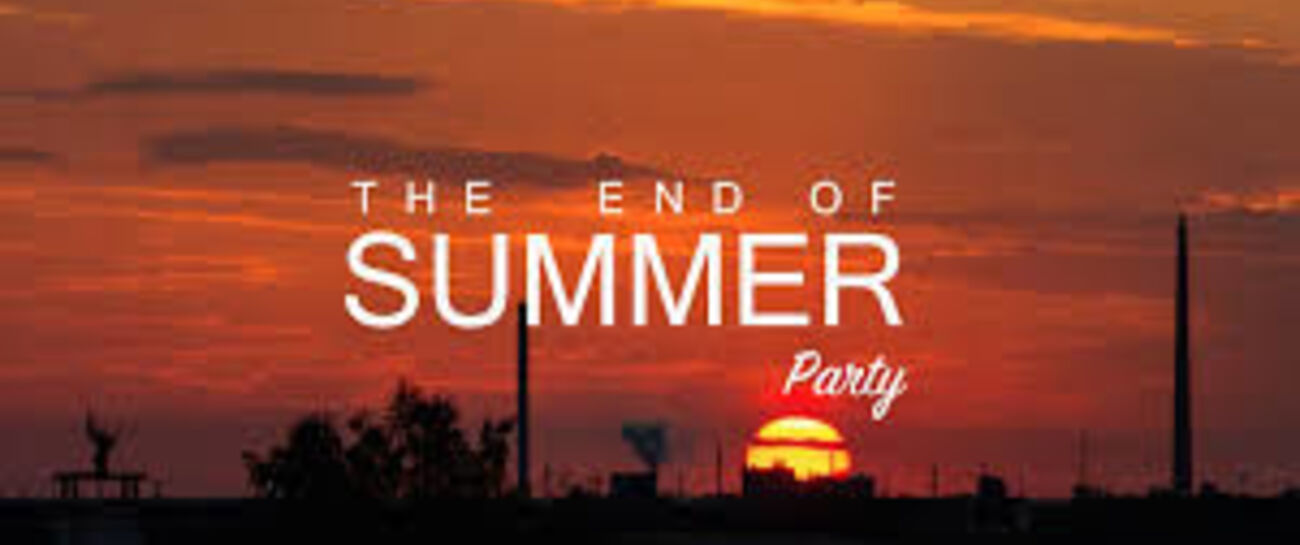 countless decades graduating
contemptible cum laude
hence same time frame every
August since...the stone
temple pilot age, this beastie
boy flashes back to yahoos
whose rawhide (mine) they
miraculously never whipped!
Uneasy panic stricken mindset
ensued mere weeks prior when
mum calls "time to wait for bus,"
despite miserable, horrible, and
execrable experience boarding
trademark yellow beast, when
driver opens maw generating
"whoosh" quickly scanning
parallel rows of cushioned seats
counting blessing after espying
pitch perfect place to plop posterior
farthest distance but tween one nerd
i.e. yours truly, garden variety long
haired pencil neck geek and posse of
unruly purple people eaters, analogous
to doppleganger Barney's (the playful
dinosaur kids love), nonetheless able,
ready and willing to shoot cruel, galling,
leering, quizzing...painful piercing skin
hardened killing stares accompanied with
smoke issuing nostrils awaiting golden
opportunity to kick me bony bum keister
while I frantically scurried, hightailed bat
of hell exitted out hydraulic operated door,
oft times mostly quick enough to hurriedly
scamper among madding crowd of students
eagerly (ha) awaiting to enter academia's gruff
feet teed hallowed bricked walls, one puny
pubescent hiding these lovely bones out of
harm's way, meanwhile my heart did beat mile
a minute, profuse sweat drenched (even during
dead of winter), and pulse went thru stratosphere,
which reprieve lasted until deafening bell broad
cast courtesy intercom indicated all liz fair in love
and war (that sacred metaphorical loving battleground
being trapped inside storied halls of learning thank ye
skool of hard knocks, doing level best to sidle in close
proximity to baddest, biggest, boldest incredible hulk
hoping to stave off inevitable, yet unbeknownst to this
then scrappy runt, said goliath brute (I spontaneously
cozied up), alongside main ringleader regarding rebel
rousers, thus unwittingly, nicely, handily delivering
sought after prey perfectly into predator's clutches
realizing to late (ex post facto), a self touted pièce
de résistance did nothing to thwart salvation, ah joy
fully recalling fond memories contributing to electric
kool aid positive battery acid test learning experiences
at Methacton ideally trained for guerilla warfare.