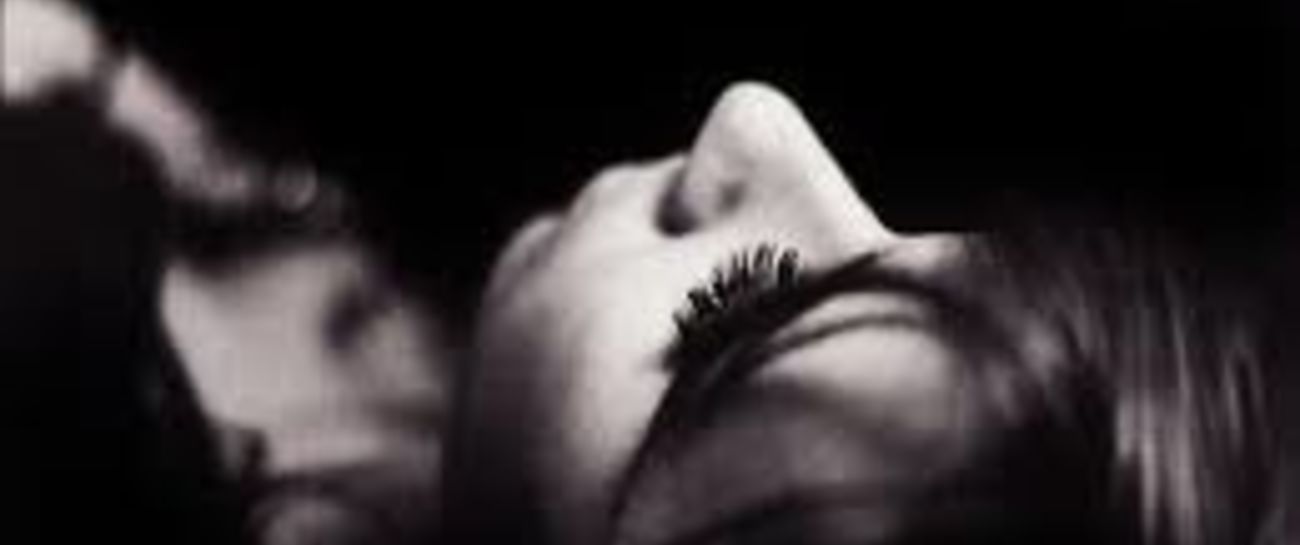 With eyes closed…
I hear the silent moon weep
I hear the silent snow speak.
It is another way to see;
It is another way to be.
In the silence…your heart will fly
to spread its wings, in unknown sky.
With eyes wide shut…I feel so much
I feel the skin I, long to touch.
And, the kiss I plant upon your face
will be the sweetest kiss I've yet to taste.
No, it is not within my eyes that you hide
but, nestled between heartbeats deep inside.