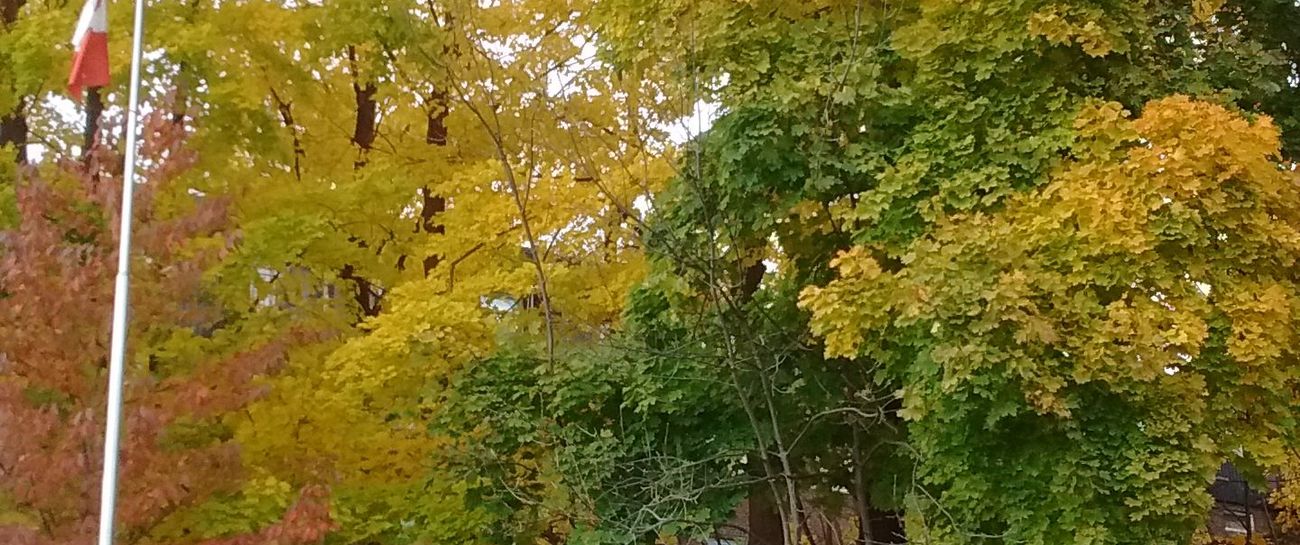 The best season has just begun.
Baking apple pies and decorating,
so much fun.
The season we start all over again.
As the brightest of colors start to blend.
The squirrels are quick to gather food .
Trail walks, air so crisp, it changes your mood.
Weddings all set with decorative pumpkins and sunflowers to.
Waiting for the bride and groom to say "I Do".
Harvesting time in the fields has begun.
Walking through the fair buildings. to see who has won.
It won't be long when you gather one and all.
To celebrate Thanksgiving and our wonderful season "Fall.
 
Like 2
Pin it 0