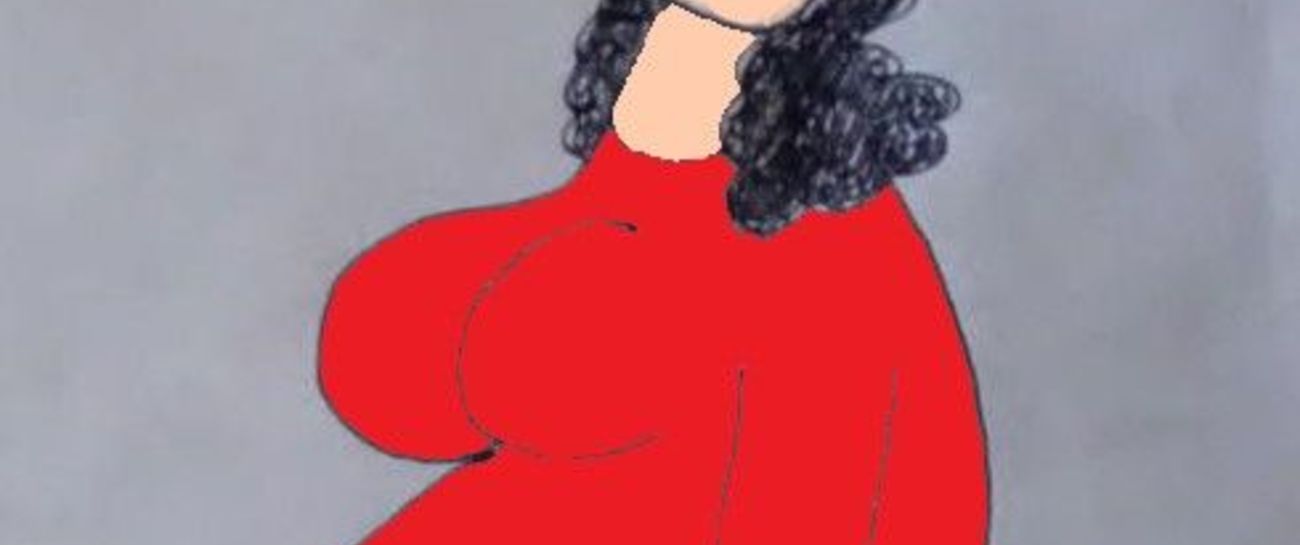 I saw a man crying when he bought two shopping carts full of groceries.
The man had to pay about four hundred bucks, he sure wasn't pleased.
I told him that he must have a big family but he said that he has a big wife.
And if he doesn't feed her at least eight meals a day, she will end his life.
He said she eats nonstop and he has to spend all of his cash.
And she constantly puts him down, she calls him trailer trash.
She belittles him, she tells people that he's no good in the sack.
She also tells people that brain power is something that he lacks.
He called her a frustrating cow and her abuse has driven him to his knees.
The poor man has to work two jobs to be able to pay for her groceries.
I just received a text, his wife had a heart attack and he called the Rescue Squad.
But she died before they got there and that proves without a doubt that there is a God.
Like 0
Pin it 0